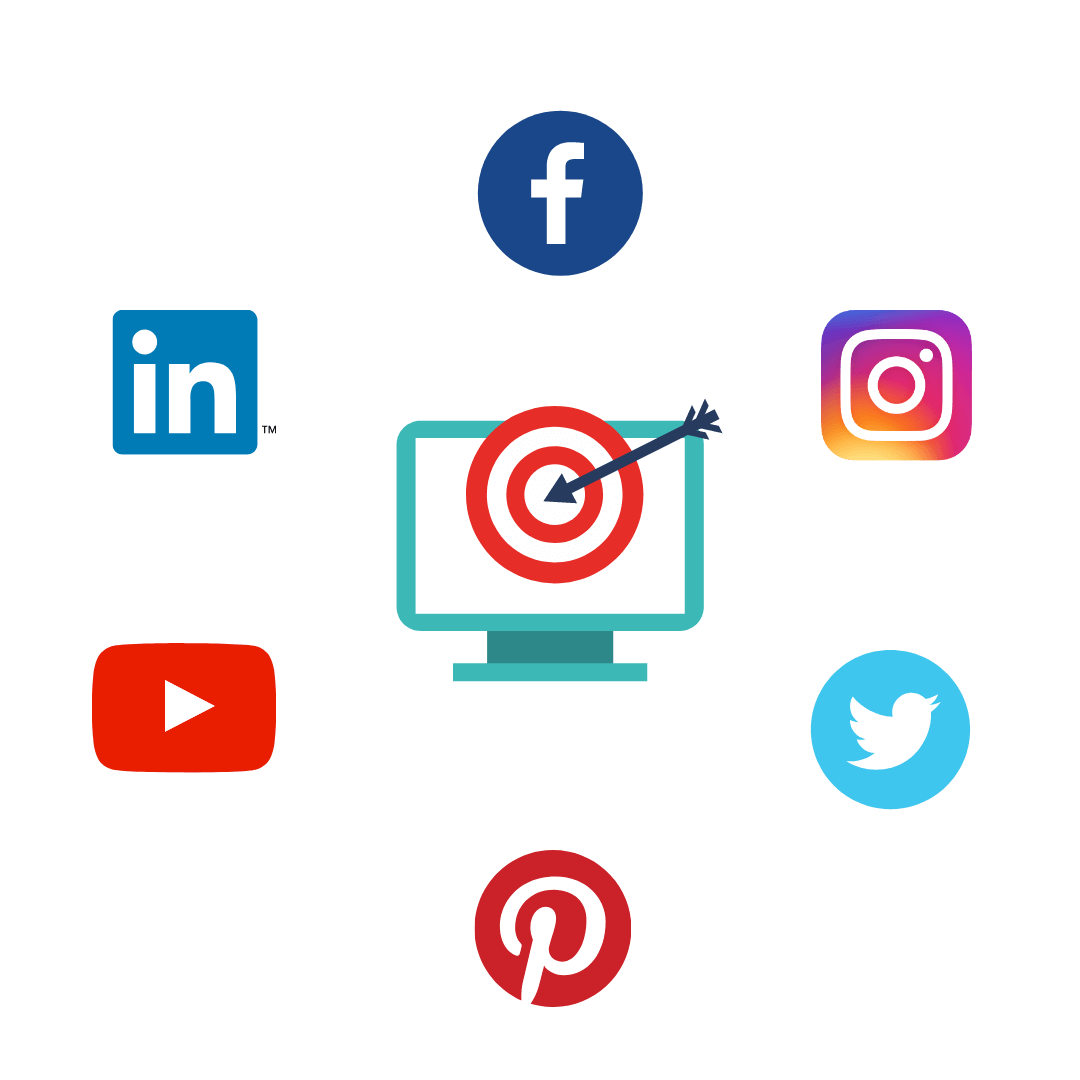 Social Media Marketing Agency in Pune
IPSense Consultancy is a Social Media Marketing Agency in Pune. We provide Social Media Services, Search Engine Services, Website Design Services, Social Media Strategy, Social Media Optimization, and Social Media Marketing to take your business to a different level.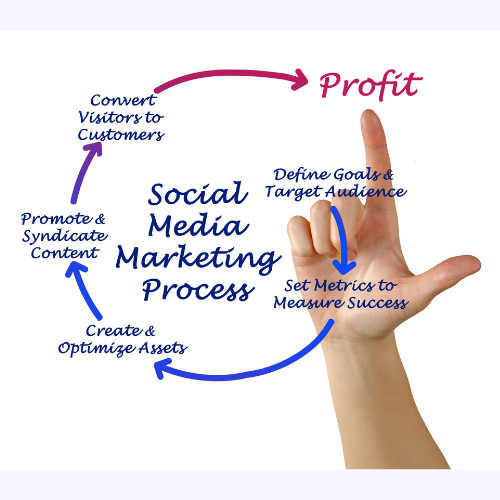 Social Media Marketing Services in Pune
IPSense Consultancy manages social networks such as Facebook, Instagram, and Twitter on your behalf. In short, we use relevant social media marketing services to help businesses grow and achieve their goals.
IPSense Consultancy provides the best social media marketing services in Pune. The social media marketing team at IPSense Consultancy offers custom solutions for your specific needs when it comes to social media. Whether you are looking to increase the likes or follows of your brand's page or if you need a targeted campaign to generate revenue and new customers.
Some of the services we offer -
Identification and evaluation of the target audience.
Creating a marketing strategy and effective implementation of social media.
Regular updates, as well as news and articles as they occur.
Continuous monitoring of social networks, including recognition and response.
Sustained research, monitoring, and adaptation to online trends and resources.
Promote awareness and support within the community and blog forums.
Target keywords, phrases, and topics specific to your brand. Use data analysis and tracking tools to improve the strategy.