Login Safe Look Pretty – LoginPress WordPress Secure Login Pune
Login pages meet style and security with LoginPress.
IPSense Consultancy brings you Best WordPress Safety Solution to Secure your WordPress website from login attempts by spammers and hackers.
Security doesn't necessarily be bland. We give you the Best Appealing Login screens making your team crave to log in again and again.
What's more...  You Get this Service at an Unbelievable Price of just Rs.7000/- Life Time Use.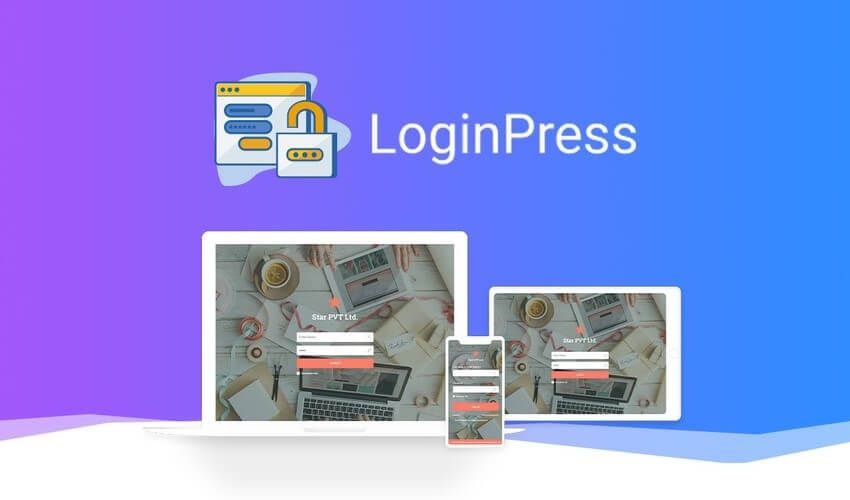 Default WordPress login pages aren't just dull; they're prone to security risks.
Luckily, you can upgrade from basic to beautiful and give your users added security with LoginPress.
Customize login forms and get live previews,
changing anything from logos to backgrounds
to text fields.
Generate magic login URLs with no need for a Password, rename your login page URL,and limit/track login attempts
Redirect users based on their roles and usernames, log in with social media, and add a login widget into your blog sidebar.
Best for: Freelancers, bloggers, agencies,
and those looking to jazz up and secure their login.
LoginPress is a login management System for your WordPress that helps you secure, rebrand, and customize your login pages without developers or code.
If you've been sleeping on your login pages (who hasn't?), get ready to unlock a secret world of potential.
Users encounter login pages more often than you'd think, and LoginPress gives you the customization tools to stand out.
With LoginPress, your options for customization are endless — adjust the sizes, colors, and content of login logos, backgrounds, buttons, and more or go with dozens of slick pre-made templates.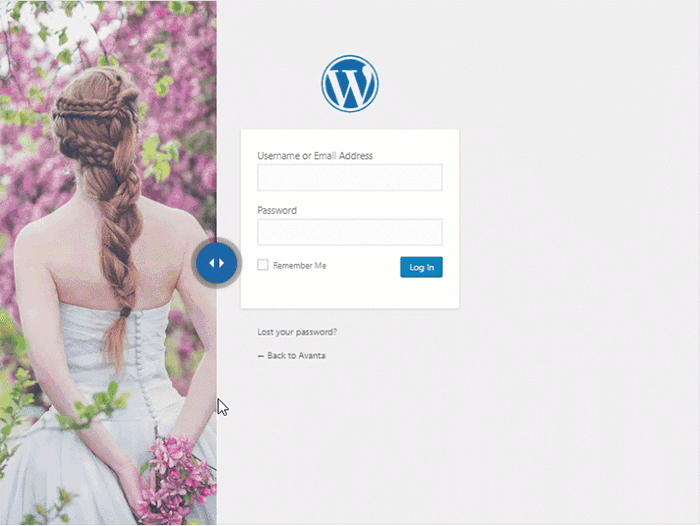 Tired of trying to remember your passwords? (Was it california74 or calamari74?)
Auto Login generates a unique URL for users to bypass the login process and get straight to their account.
You'll be able to manage all users with auto-generated login links from one list, disabling access and deleting users.
With Social Login, users can easily log in or register via their Facebook, Google, and Twitter accounts without filling out a sign-up form.
This add-on cuts the hassle and reduces the likelihood of spambot registrations.
Next, the Login Widget can be used in your blog sidebar, and with a bit of HTML/CSS knowledge, you'll give it the perfect amount of pizzazz.
Hack me once, shame on you. Hack me twice, a shame I didn't have the Limit Login Attempts add-on sooner, which helps track login attempts by the user.
Prevent brute force attacks by limiting the number of login attempts for each user and even set the time between each login attempt.
Add another layer of protection with hiding/Rename Login, which lets you customize your login page URL to something users can find but spammers can't.
Freelancers and agencies everywhere use LoginPress to take their login pages to the next level.
Unlike the default WordPress login page, LoginPress gives you the tools to stand out.
You'll create such a professional and unified browsing experience that users instantly forget they're on a WordPress site.
Competitors might offer surface-level changes to your login page, forgetting that the login process is a super vulnerable moment for your account.
LoginPress goes above and beyond by providing multiple powerful add-ons for secure logins every time.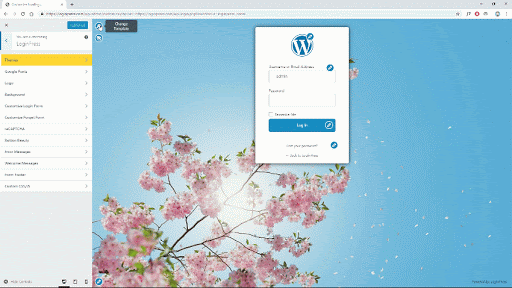 Top Features
(all provided as part of the Deal Price of Rs.7000)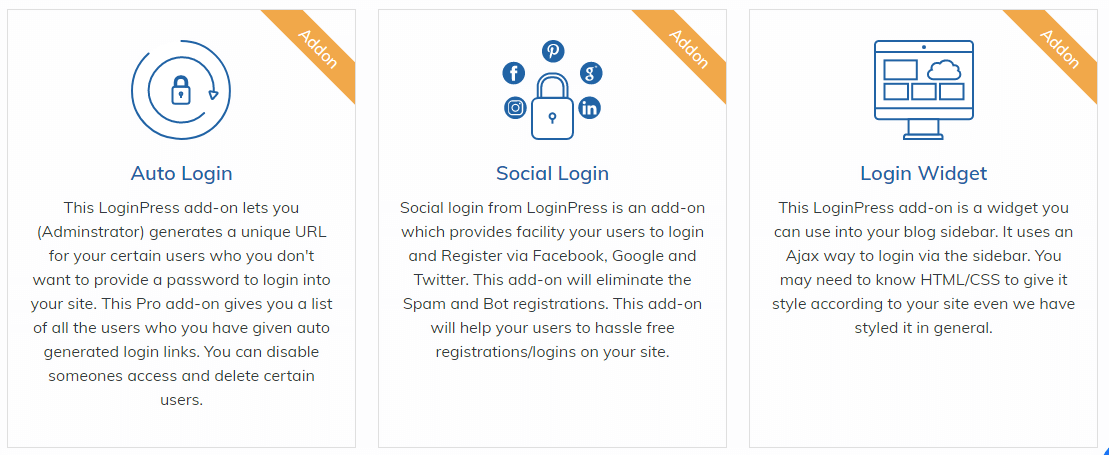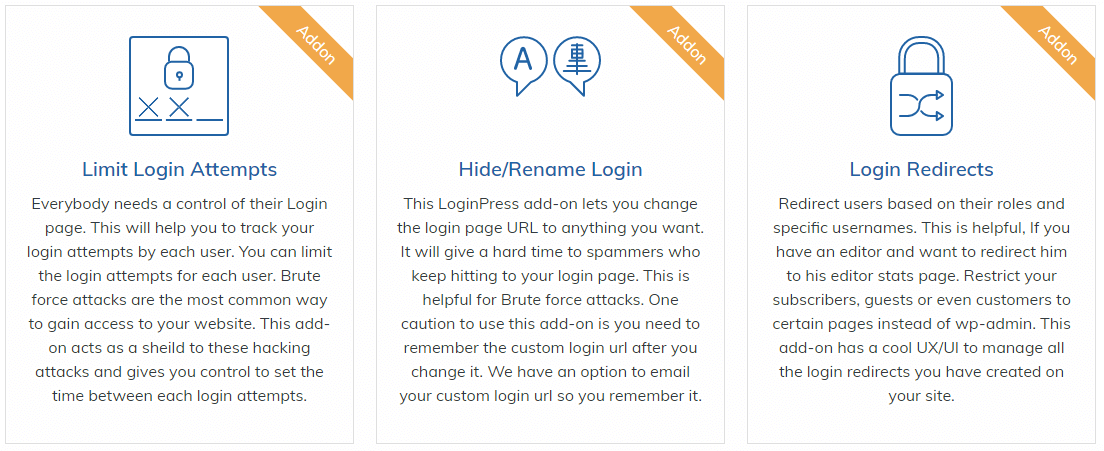 Pre-Designed Login Page Templates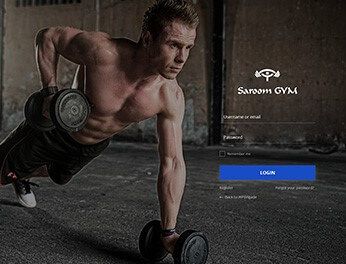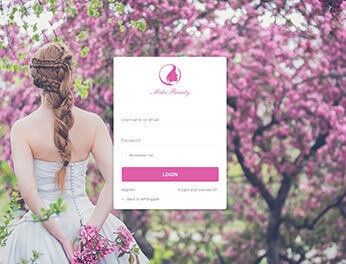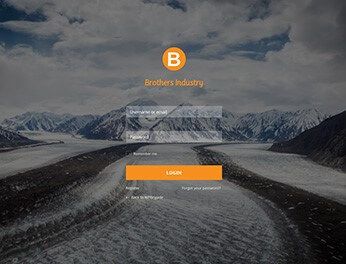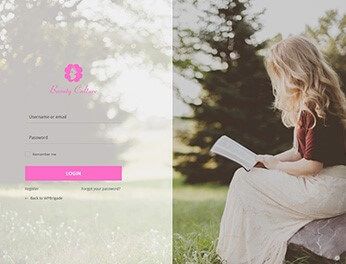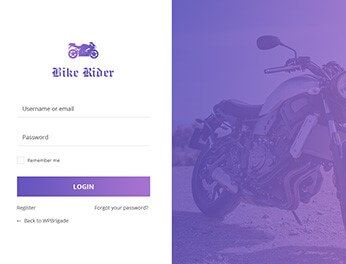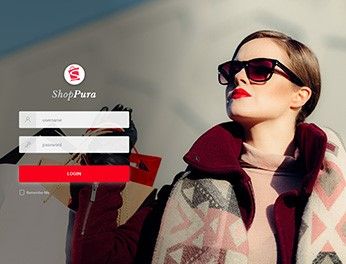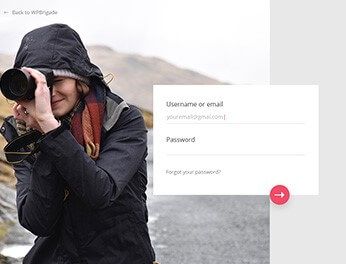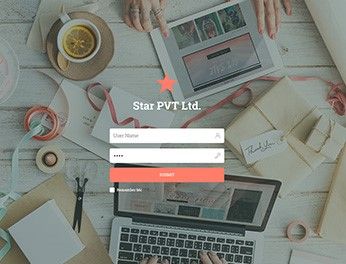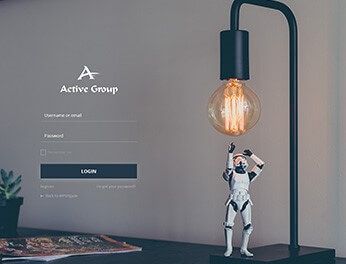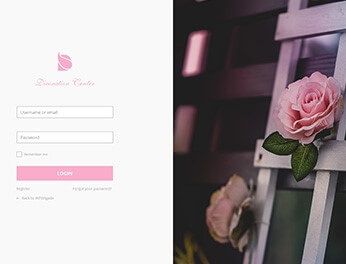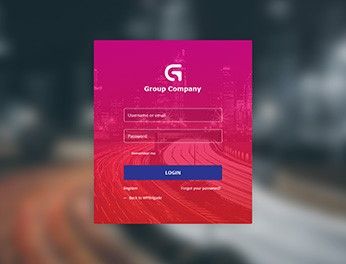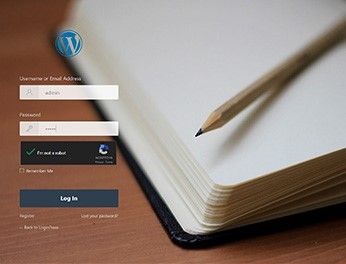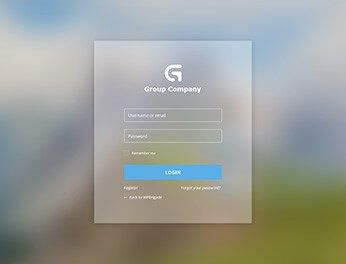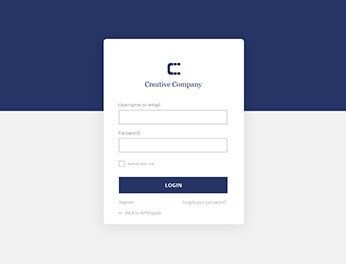 Deal Pricing
Rs.7000 one-time setup
with 1st year free support
Auto Login
Social Login
Limit Login attempts
Login Redirects
Login Widget
Hide/Rename Login
1 Website
1 Year Support
1 Year of Updates
Rs.700 Annual Renewal yearly support from 2nd year onwards.