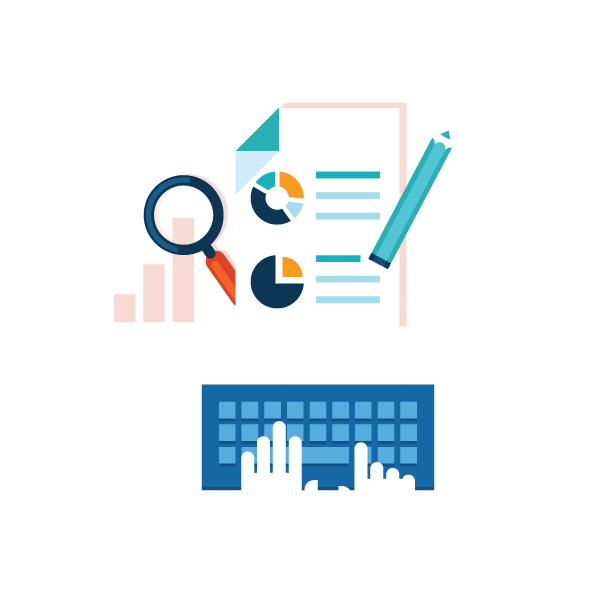 Search Engine Optimization
Search Engine Optimisation SEO Service in Pune
SEO offers a visible and effective search presence leading to a considerable increase of sales, profitability, and cost efficiency for our clients.
Ipsense Consultancy provides SEO services in Pune which involves a process of Organic Search, On-Page SEO, Link Building, Keyword Research / Strategy and Activity Report.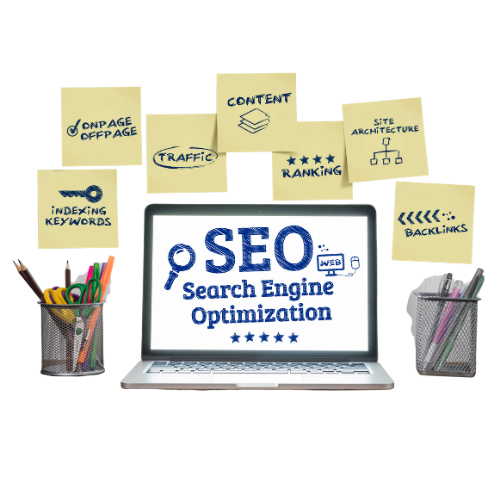 Organic Search
Development and targeted promotion of remarkable content that fulfills your needs by achieving, improving and maintaining the visibility of your web presence.
On-Page SEO
Make your content easily accessible to search engines. Our team is ready to implement solutions to boost your rankings and improve your performance.
Link Building
An essential part of any successful SEO strategy, let's build your internal link profile to add significance to your page keywords listed within search engines.
Search Engine Optimization is fundamental to success. Our SEO strategies will earn your site a higher ranking in search results. We'll provide a full SEO keyword rankings report, a link building profile report and indexed page information. Our customer focused team will improve your traffic flow and increase sales for your web-based operations.
SEO is the lifeline of online marketing. We offer our valued clients a high quality and affordable package. Leave the rest up to us as our experts are trained on the latest guidelines from all major search engines such as Google, Bing, Yandex and Yahoo.
Why is SEO Important for Marketing?
SEO is a key part of digital marketing because people conduct billions of searches every year, often with the commercial intent of finding information about products and services. Research is often the main source of digital traffic for brands and complements other marketing channels. Increased visibility and higher ranking in search results as your competition can have a significant impact on your results. However, search results have evolved in recent years to give users more direct answers and information that are more likely to keep users on the results page rather than drive them to other websites. Also note that features such as rich results and knowledge dashboards in search results can increase visibility and provide users with more information about your business directly in the results.
IPSense Consultancy is a professional Search Engine Optimization (SEO) company in Pune.
83%
Organic Traffic - Increase
38%
Average Visit Duration - Increase
21%
Pages Per Session - Increase
Keyword Research / SEO Strategy
One of the most Important SEO elements is the target keywords. Let our team determine the best strategy for all your link building activities to increase your search engine ranking and organic traffic. One of the best SEO company in Pune.
Activity Reports
We provide a detailed report of your website SEO performance evaluation, as well as data about your traffic, top referring keywords and a full explanation of your search engine activity.
Tell us about your project
Let us help you get your business online and grow it with passion
Our team of professional SEO experts is the perfect partner for a successful business partnership.
My FORISAQUA project was with no web presence, no social media and IPSense Consultancy helped to put a complete strategy in place starting with a superb website FORISAQUA.com which is strong in search, speed and visual appeal. Then they set up our social media FB page, video for property, FB Ad using video for lead generation and brand awareness. For Lead generation we extensively used their Google Ad service which resulted in many conversions. Absolutely satisfied with the prompt, proactive service that IPSense provides. They I understand have in-depth WordPress CMS framework expertise and their brand WPEnabled.com is certainly going to be a good success given their service record. Thank you team.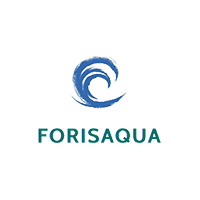 Procad.in
Printed Circuit Board Services: Layout / Fabrication / Assembly

I know your team spent a lot of time picking out the perfect result for us and I feel blessed to have such a thoughtful supporter for our brand. This is exactly what I've been wanting, thank you so much for getting it for us. Best Digital marketing partner. Thank you IPSense team