Advanced Facebook Messenger








The first-ever Advanced Facebook Messenger service for Business that works directly in your WhatsApp, Facebook Messenger and Telegram.
IPSense Consulting offers an 'Advanced Facebook Messenger for Business' service for all the local, independent and small businesses operating in Pune, to help them connect better with their customers through Whatsapp messenger, Facebook Messenger and Telegram. Not responding to your customers on time could lead to sabotaging your business at a faster rate. To avoid this from happening, it is important to be there for your customers 24/7. This is where our Advanced Facebook Messenger services help businesses to sustain and maintain their relationship with the customers.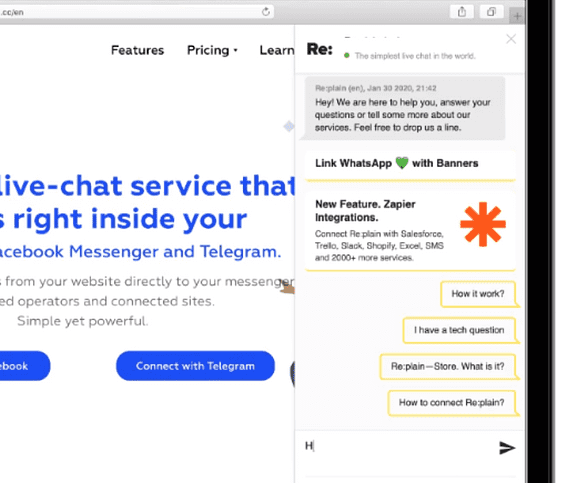 Find a new way to grow your business
Respond to your customers with your favourite platform and respond to your customers without needing to install any application or software. Banner feature, which is the newly added feature helps the local businesses in Pune to announce a big sale, promote a new achievement or highlight your popular service. 
Receive messages and requests from customers anywhere, anytime!
Capture more lead through the website by providing real-time assistance to your customers through websites. Advanced Facebook Messenger for business provides all the local businesses with a platform to connect through their customers through Whatsapp messengers, Facebook and Telegram to clear their doubts and queries and provide assistance. Build a better relationship with your customers through the Advanced Facebook Messenger service.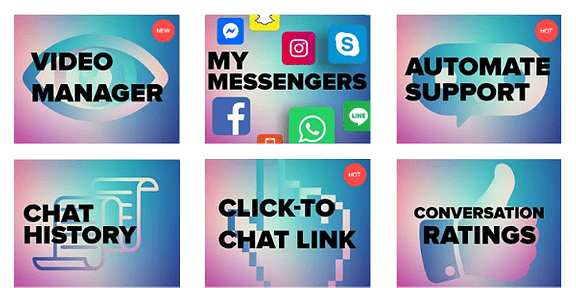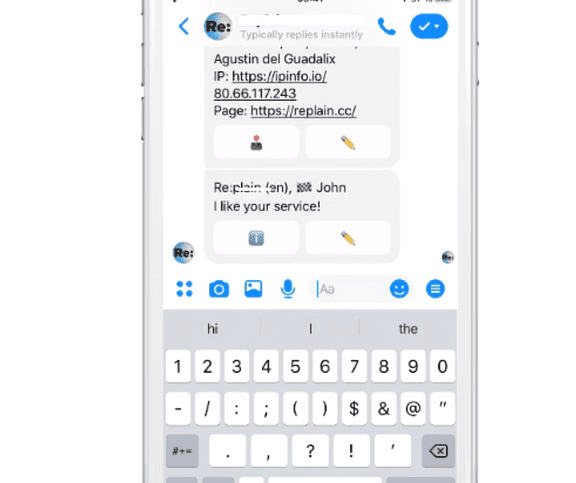 Multiple Features in one Service
Your website visitor will be able to contact you via a video chat directly from your website to talk in detail about your products and services or make a purchase. Add the direct link to various social media platforms to attract customers from everywhere. Moreover, set the most common questions as predetermined and set the best answer that your clients will get automatically and much more.
Automate your Business
Provide answers in real-time. Now you can pre-define a list of themes or questions and set an automatic response that your client will get from you. It's amazing and works 24/7. Even when you are sleeping, your clients can get a response from you. Once your client will click one of your predefined questions, you'll instantly get the message, where we will show you the question and the answer. You can take the client to continue the conversation as usual.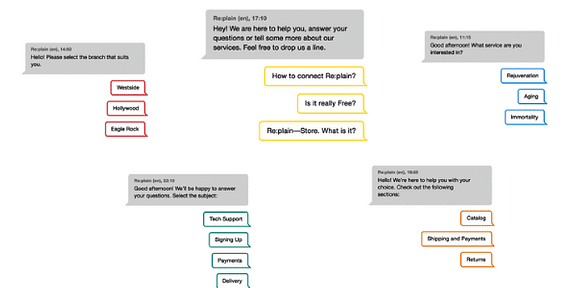 Connect with your customers through…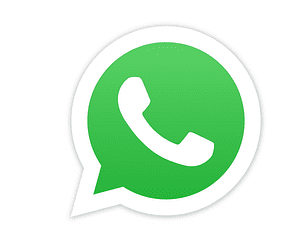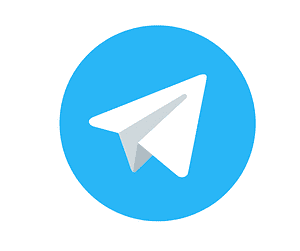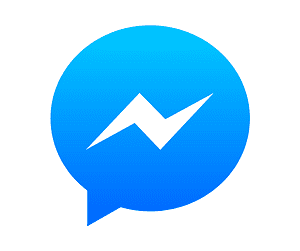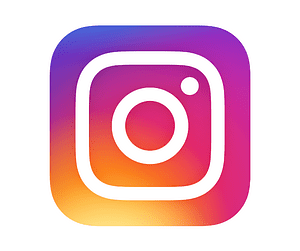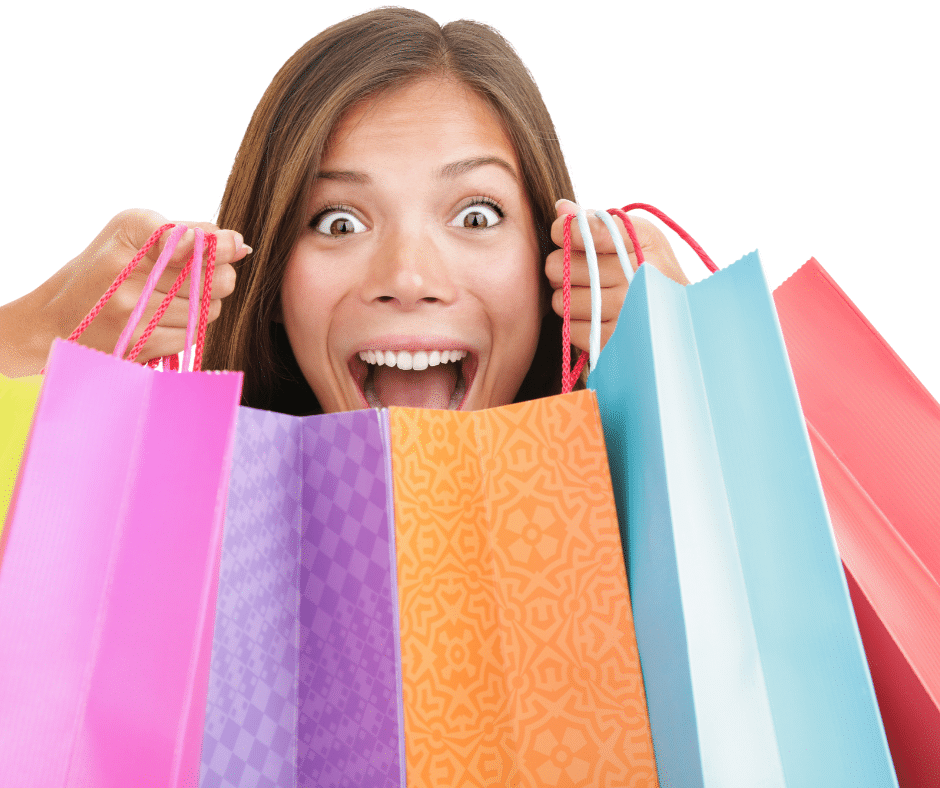 We focus on providing high value to our customers at a minimal price.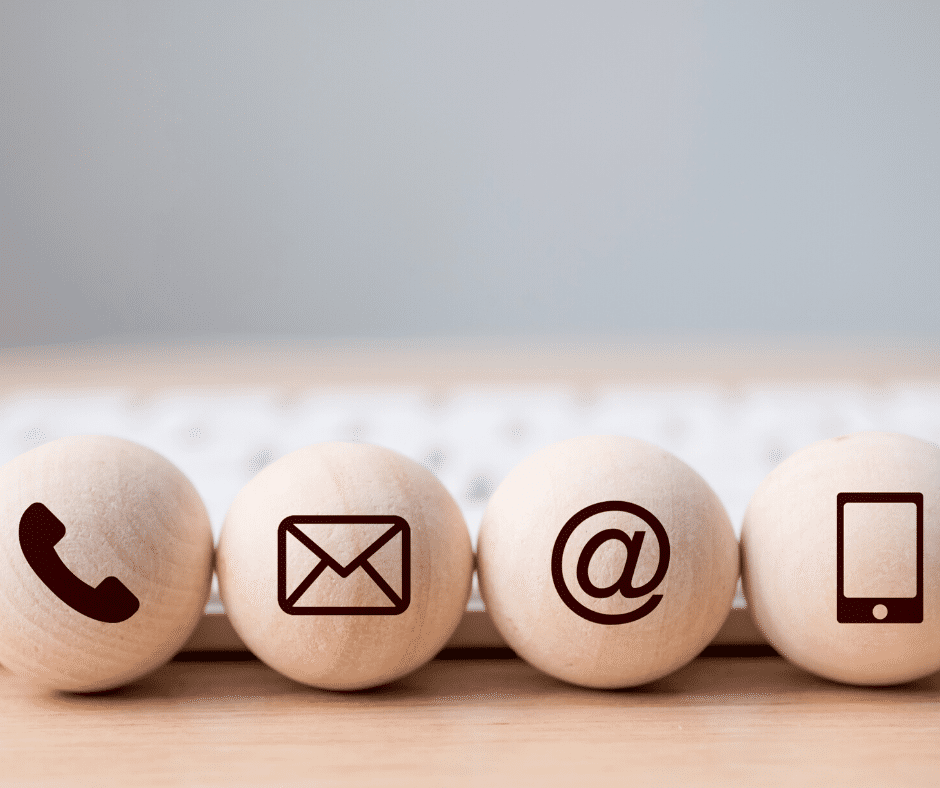 We are here to solve your queries and doubts. Get in touch to know more.