360 Degree Digital & Social Media Marketing Agency in Pune / Advanced Wordpress Agency
We provide effective Digital & Social Media Optimisation, Automation, Curated Content strategies for all segments of business. Last Mile Digital Marketing is offered via our Smart Suburbstm cluster of Local Digital Marketing Platforms like Wakad.in, PimpleSaudagar.in offering complete Local Digital Marketing & Google Search Ranking for local retail businesses.
As an Advanced WordPress Agency, we design, develop and manage WordPress websites, woocommerce marketplaces and more for our clients.
We have a proven track record in increasing search engine & Social Media rankings, Facebook & Google Ads for our clients.
Online Property Branding, Marketing & Lead Generation is offered under our specialised operations Right Deal Properties offering Cloud based Local Area Property Guides platform and Leads generated via Google Ads & Facebook Ads.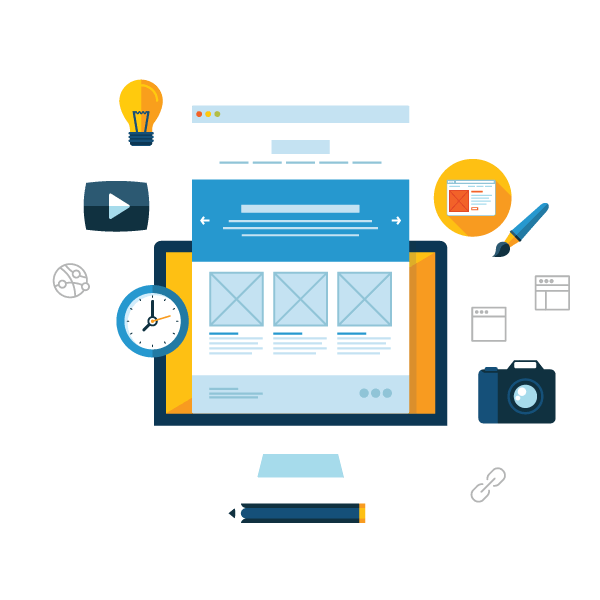 We pursue relationships based on transparency, persistence, mutual trust, and integrity with our employees, customers and other business partners.
IPSense team consists of highly experienced Globally Certified Digital Experts bring you over 30yrs of Strategy and Consultancy experience for your Brands Digital Presence, Strategy, Growth, Competitor Analysis, Advertising Strategy, Social Media Creatives, Ads, Lead Generation using Superfast Cloud Landing pages and more. We work with you in building a rock solid digital presence, with long sustainability, achieve win-win relationship with your clients by engaging them with your brand using social media & organic search leads.
We commence working with you via a FREE Audit of your Digital presence before we put forth our recommended strategy. Feel Free to ask for one.
Following are our Digital Marketing Service Verticals: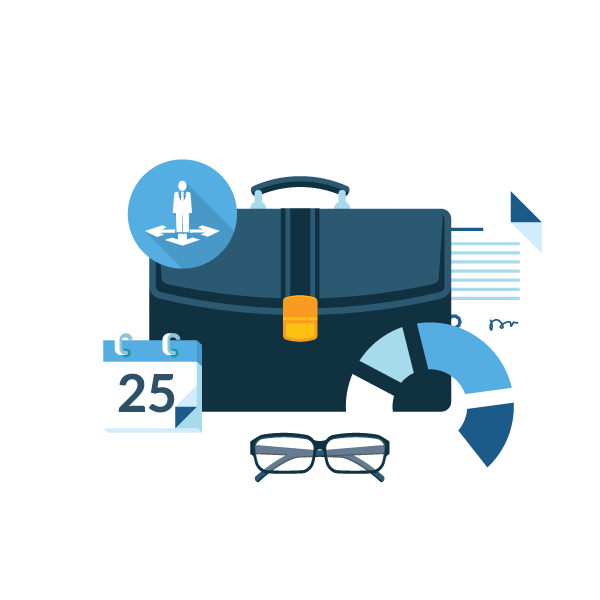 Digital & Social Media
Management Agency Service
A Brands success today is beyond the service it offers and its quality today. Digitisation has made it mandatory for every Local & Global business, focus on Digital Brand Building and integrating it with its clients contact points and keep the digital channel updated.
We offer clients Last Mile Digital Marketing via Smart Suburbs for last mile Local Businesses of Pune. We extend this to offer Search Optimised Facebook pages, Bio-links, curated Content for businesses FB page, Social Media Automation, Marketing Videos, FB Ads management, Google Ads management and search friendly, SEO optimised websites for mid and enterprise tier brands.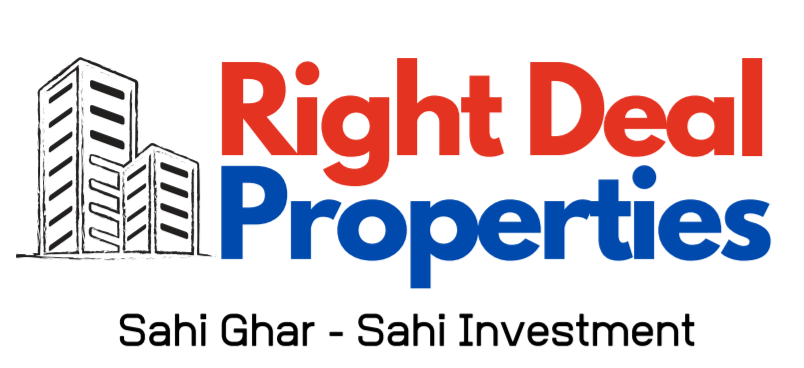 Property Realty Lead Generation &
Marketing for Property Builders via Right Deal Properties
Right Deal Properties is our vertical which caters to Pune & Mumbai based Property Developers & Buidlers in offering Local Digital Property/Project Marketing and Lead Generation. We work closely with builders via our Partner RE/MAX India with whom we are associated with.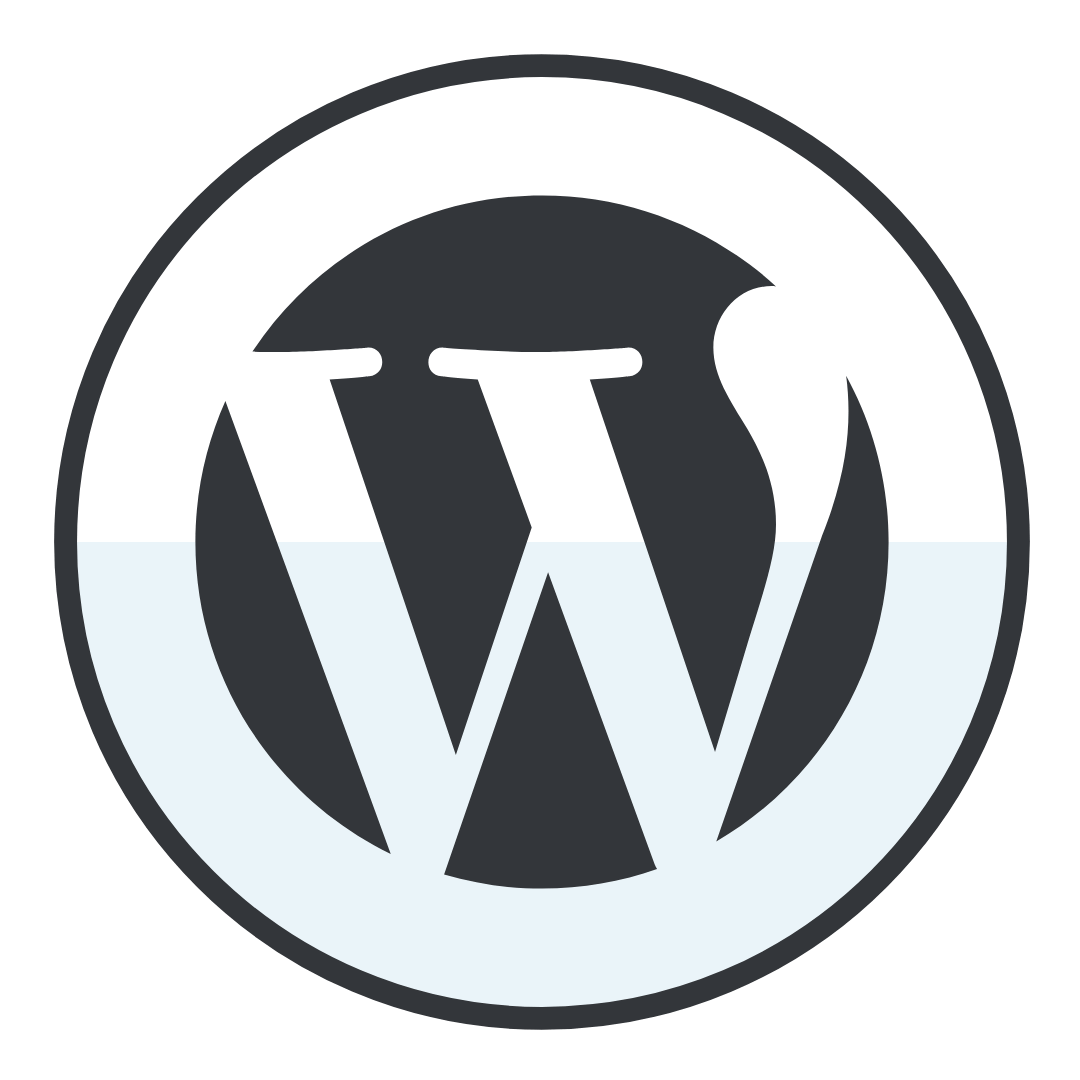 Advanced WordPress Agency Services
We offer advanced WordPress website management services covering, SEO (search engine optimization), Wordpress/Woocommerce websites, Cloud based websites, High speed / Performance Optimisated WordPress websites, WordPress Curated Content & Post Automation services, WordPress Bots, FB/Google Analytics, Wordress Security Audits, Hardening services, wordpress digital marketing, Learning Management Systems (LMS), WordPress Multisite implementation and more for Pune, Mumbai and Global Clients.
O U R    V I S I O N
The most respected Internet marketing agency. We want to change the way businesses speak, listen and share online.
Milestones
Some remarkable events our digital marketing agency went through.