LMS Solutions, Online School training Consultancy Pune
We IPSense, an LMS website development agency in Pune design and implement a top-notch solution for Learning Management System (LMS) to deliver educational courses, assessments, quizzes to reduce the educational learning gap by analysing data to deliver the best hassle-free LMS service. We curate traffic generative & user friendly lms websites in Pune.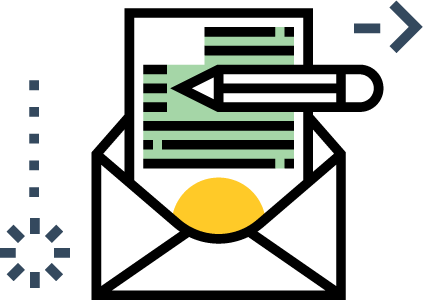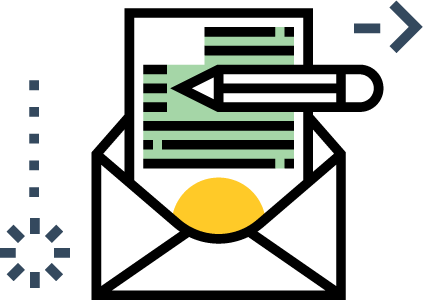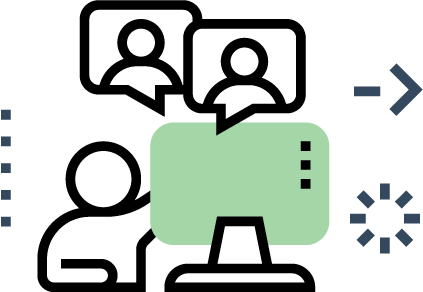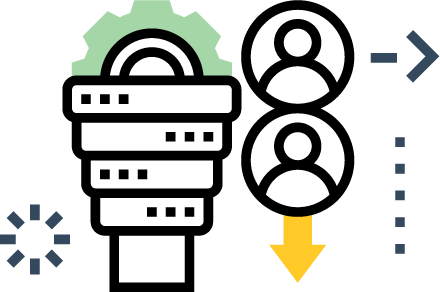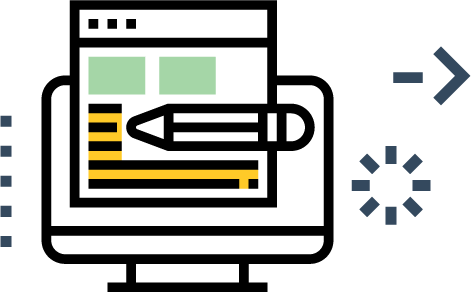 Customisable
Checkout Page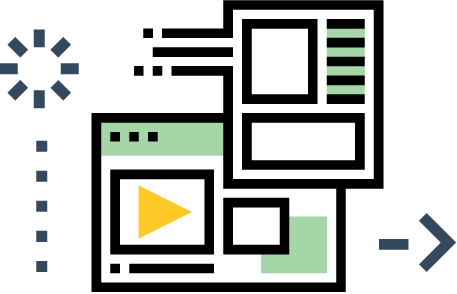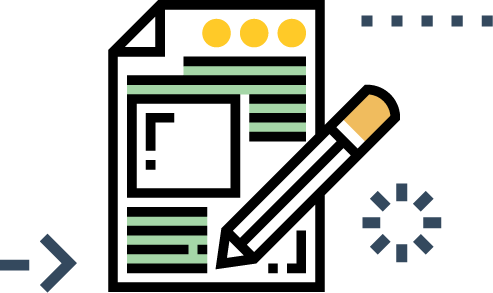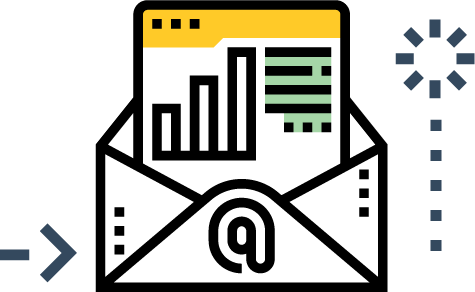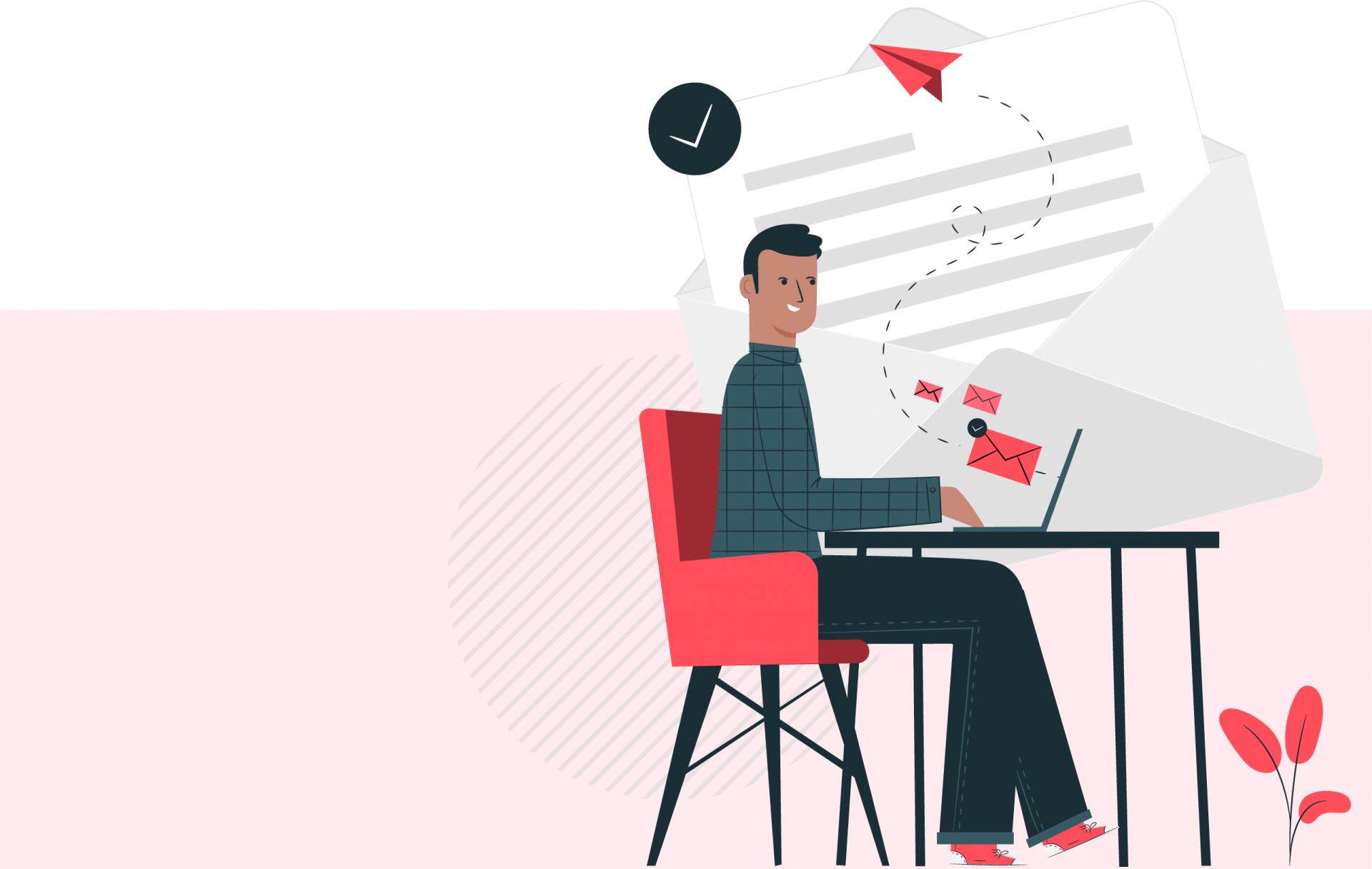 Email Broadcast
You no longer have to integrate with a 3rd party email provider. Coachzippy has built-in Email Autoresponder to send email broadcasts to your prospects and clients to build relationships and engage your audience.
Email Analytics
All of your statistics for email broadcast you send is available for your viewing at any given time inside of CoachZippy.
You'll be able to see items such as:
Open rates
Click-through rates
 Bounce rates
This way you can see which emails are effective. By knowing this, you'll be able to increase your open rates down the road by sending emails that you know your list responds to every single time.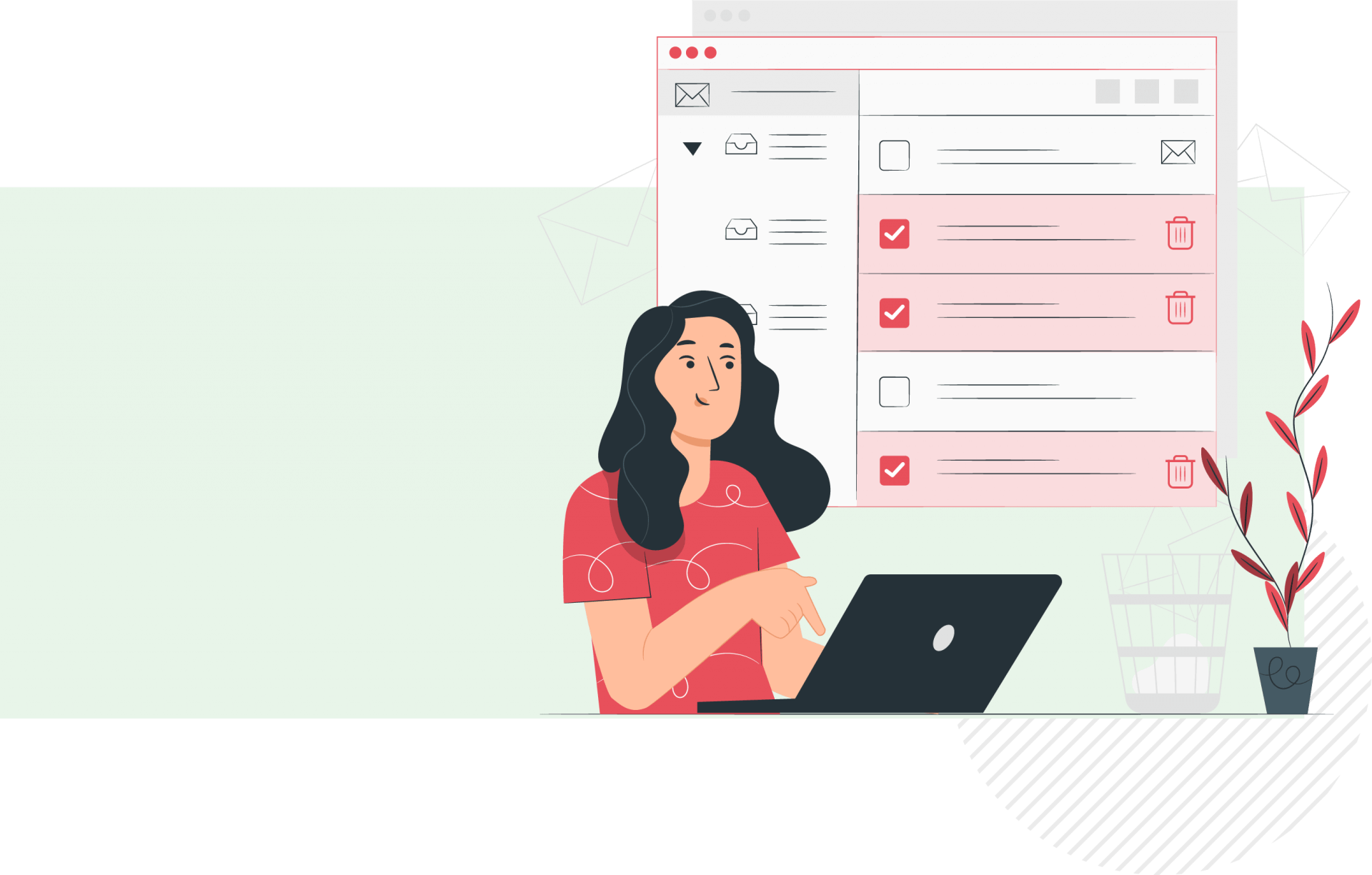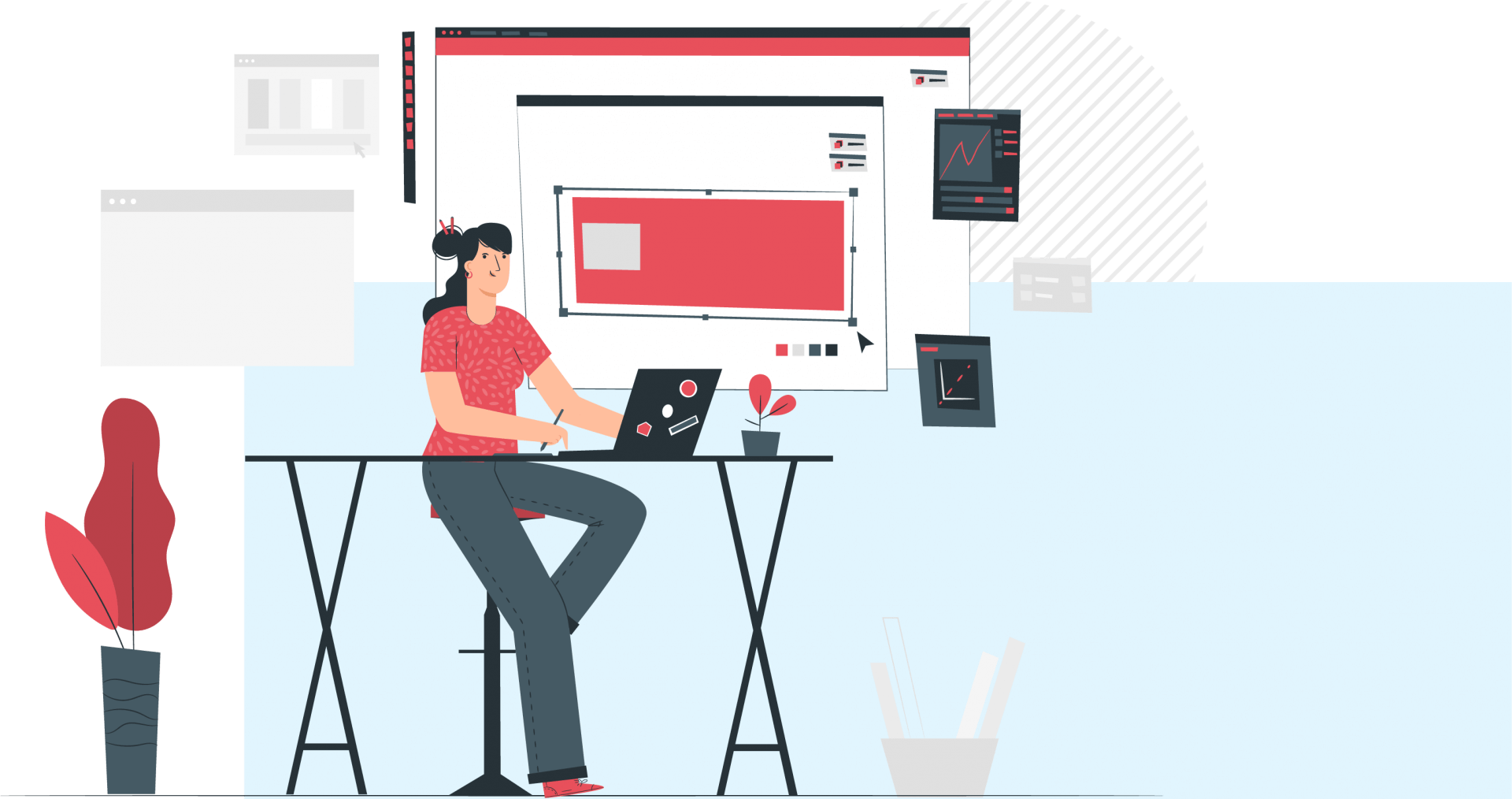 Landing Page Builder
If you want to capture emails and build your own list, we've got you covered. CoachZippy also includes its own landing page builder complete with a set of pages that you can edit easily. Just load a template or start from scratch and connect your autoresponder and you're good to go!
In-Built Blog
Coachzippy has an integrated blogging platform where you produce relevant knowledge base content for your target audience, bring in subscribers, access engagement data reports and convert new and existent prospects into loyal customers.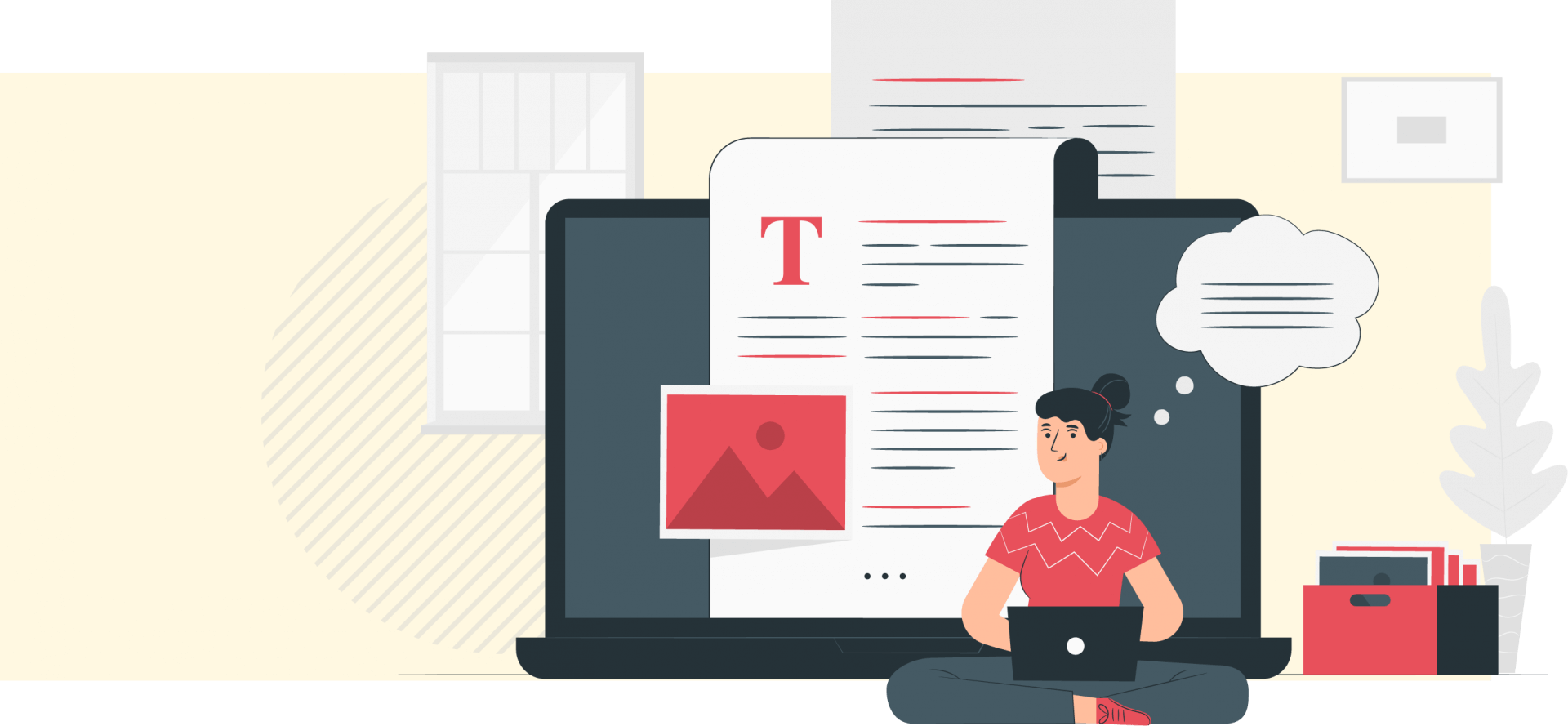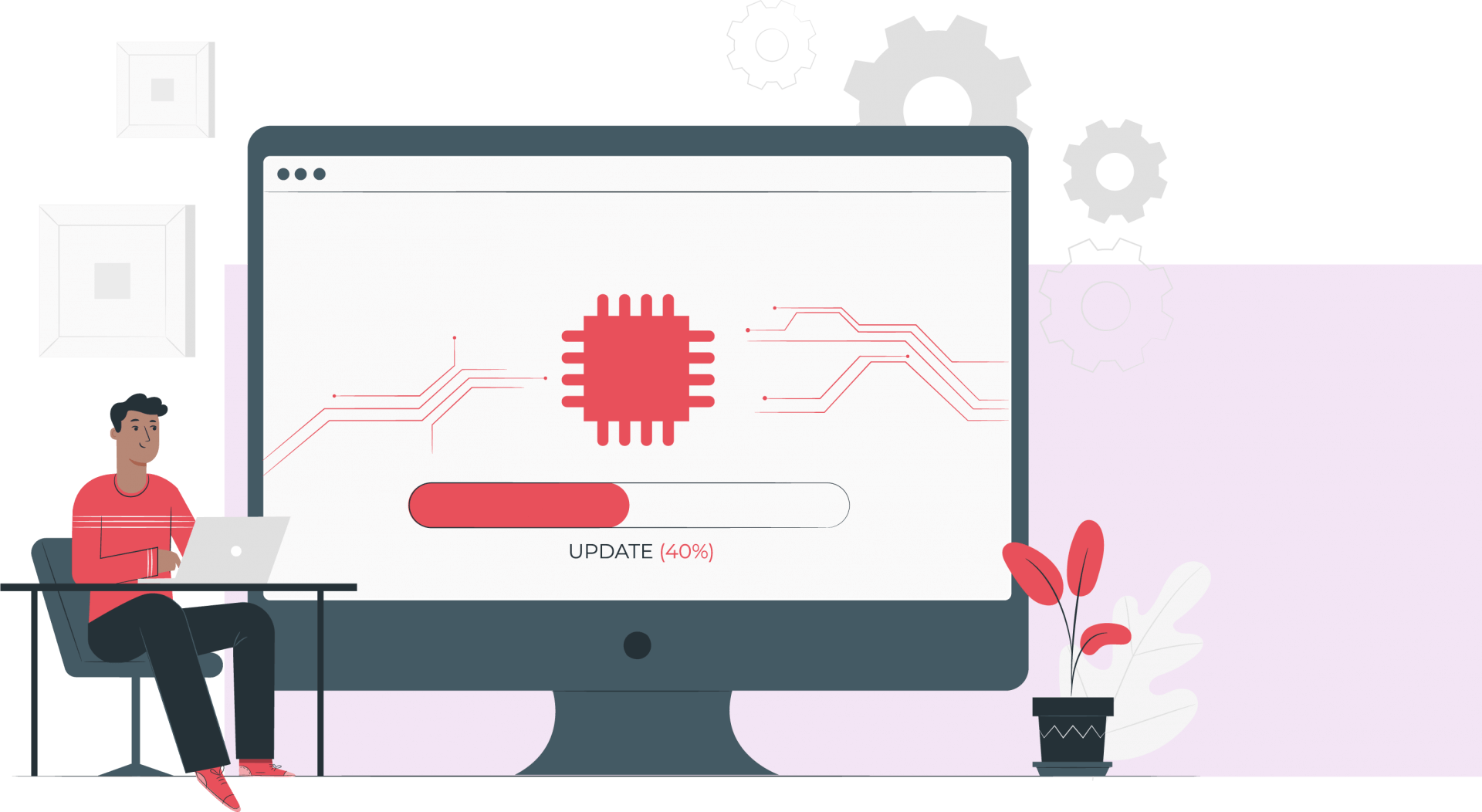 Zapier Integration
Zapier is the mother of all automation marketing. You can automate a ton of workflows with your Zapier account. By adding the power of CoachZippy to Zapier, there's nothing you won't be able to accomplish in your business. You could create a multi-million dollar business that runs mostly by itself!
Beautiful High Converting Landing Page Templates
To get you up and running quickly with your squeeze pages (landing pages), we've included a number of templates that you can click and edit easily.
Take a look at some of the pages included: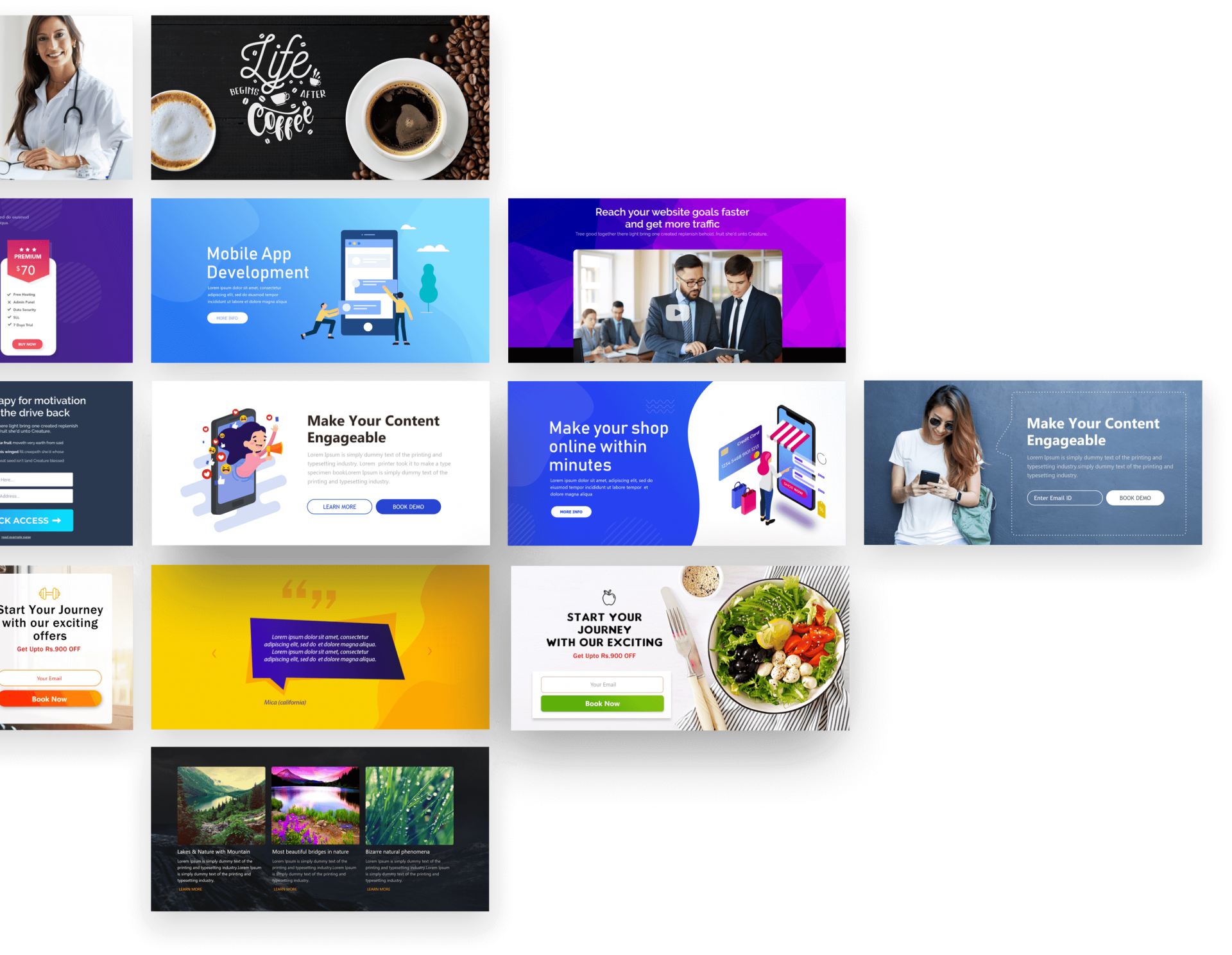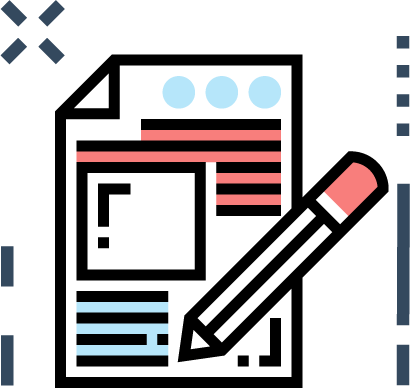 CUSTOM
FORMS
These are forms you can use to gather a number of options such as email, address, phone number, and more. Use this with your landing pages, or use them on other pages in your site. These are simple to create and can be setup in only minutes.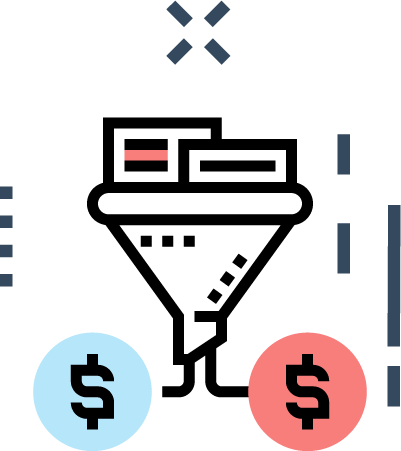 FUNNELS / PIPELINES
Funnels are all the rage today which I'm sure you know. But just putting any kind of funnel together doesn't guarantee profit. You need flexibility in your funnels and pipelines that most software doesn't have.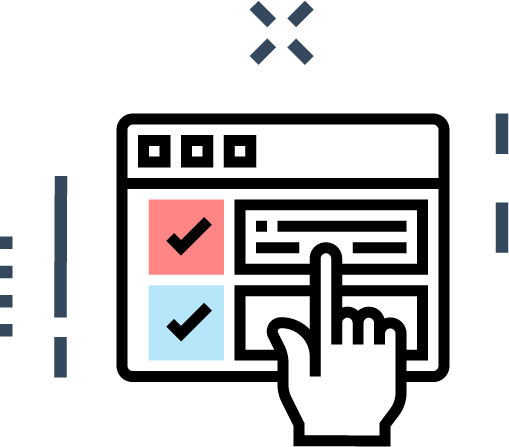 PRODUCT
THEMES
Coachzippy allows you to choose the right fully-customizable theme for each of your website. With this you will not only be selling your content, but the entire learning experience and aesthetic your content is packaged in.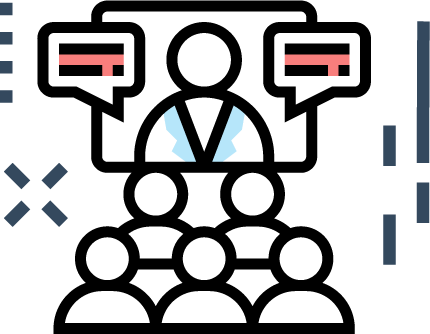 ONLINE BUSINESS
TOOLS
Every tool you'll need to analyze every part of your business is included with CoachZippy. All it takes is a few clicks of your mouse to get an accurate view of how your business is performing and what you can do to improve.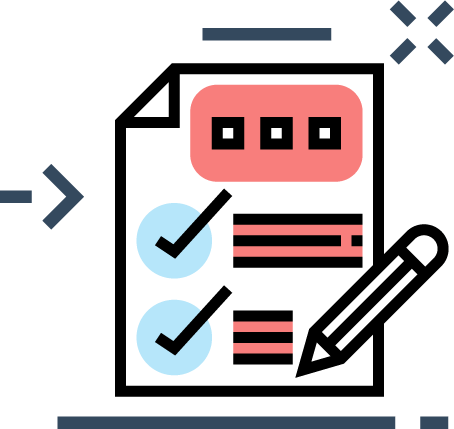 TAGGING
This option lets users create tags to help them find their courses easily or content in the courses. A great mode of filtering that personal to the user. Hashtags can also be used as well.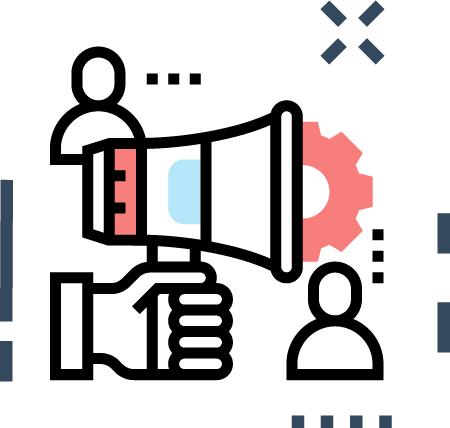 ANNOUNCEMENTS
If you have any important updates such as changing something in the course, this will notify members when they login via the notifications tab. You can also send an email. Plus, you can use this option as a way of announcing new items that you have coming out for sale or just doing a time limited promotion.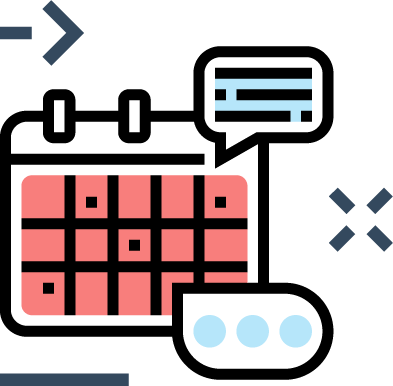 EVENTS/
EVERGREEN
So now that you have your course, you'll definitely want to have a 24/7 sales person working for you continously. The best way to do that is by having an evergreen webinar. With this option in CoachZippy, you can schedule a number of evergreen events that will help bring you sales without any intervention from you.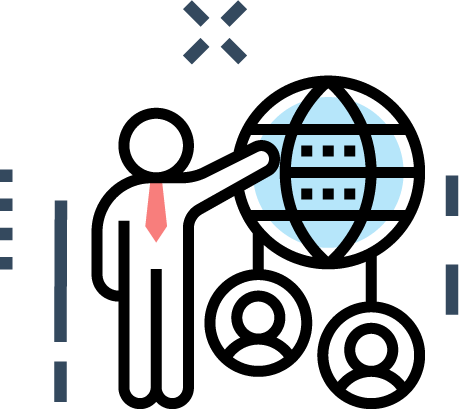 COMMUNITY BUILDING
You know how you have a Facebook timeline right? Well consider this the CoachZippy timeline! Your users will be able to see updates for the course, community feedback, as well as start and contribute to current discussions and comments. This is a great option for building an amazing community that helps one another and that saves you time with your helpdesk.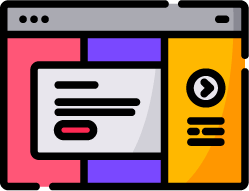 CHECKOUT PAGE
TEMPLATES
CoachZippy can help you get your product ready for sale quicker than you can blink. That's why we've also included checkout page templates for you inside on CoachZippy. You don't need to spend any time on design and getting pixels perfect. Just select a template, edit it with your details, customize your colors and voila! You're ready to start taking orders!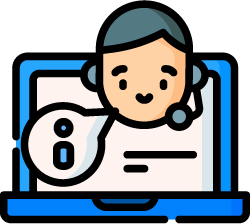 MULTIPLE - INSTRUCTOR SUPPORT
With this option, you'll be able to add more than one person as the face of your courses. This is great for those who have partnerships, joint ventures, or if you just want to showcase a team effort for any of your course subjects.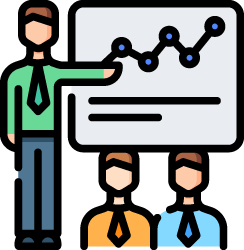 TRAINING WEBINAR
To make sure you get the most out of all your purchases today, we're going to hold a very special private webinar training. This training is designed to get you moving quickly through CoachZippy so you can crush the competition. Spend a little time with us and you'll have the strategies to succeed with CoachZippy mastered in no time.
Site Builder & Management
Unlimited Course Creation
Add Unlimited Instructors
Unlimited Viewer Bandwidth
Easy Product Creation
Online Courses
Membership Website Builder
Quizzes and Surveys
Funnels / Pipelines
Events/Evergreen
Email Automation
Online Business Tools
Collect Payments
No Transaction Fees
Boost Revenue
Sell Your Way
Knowledge Commerce Platform
Single Sign-in
Static Pages
Custom URLs
Built-in Blog
Site Navigation
Customize All Texts / Multiple Languages
Product Themes
Fully Mobile Responsive
Secure Video/Content Hosting
Downloads Optional
Drip Content Management
Community Building
Member Dashboard
Members List
Bulk Users Import
Comments Moderation
Announcements
Tagging
Custom Forms
Landing Page Builder
Beautiful High Converting Landing Page
Capture Leads
Email Broadcast
Email Analytics
Comprehensive Dashboard
Assessments & Certificates
Customize Branding
WhiteLabel Website
Custom Domain
Custom Blocks & Video Sections, Bite-Size Sections
Coupons & Promotions
In-Built Checkout Process
Checkout Page Templates
Advanced search option
Virtual Learning Experience
Stats & Reports
Knowledgebase
Auto Generated Sales pages
Manage Student Enrollments