All In One Conversion Booster
Increase Your Leads, Conversion, Activation, And Sales By At Least 15% In Less Than 10 Minutes!
Do you use a tool to engage with your website visitors? Do you show offer pop-ups for Social Proof? Or do use Exit pop-ups to entice users to join your email list?
Do you use a tool to engage with your website visitors? Do you offer pop-ups for social proof? Or do you use exit pop-ups to entice users to join your email list?
if so, you're probably using a whole bunch of different tools to get the work done.
All in one Conversion Booster has bundled 12 different growth tools, each serving different purposes, under one roof.
Conversion Booster is the all-in-one growth hacking toolkit that helps you to acquire more leads, increase website sales, onboard customers, increase revenue per visitor & collect visitor feedback.
We offer solutions for growth that help your business to boost the conversion rate as we are providing conversion booster services in Pune.
12+ Growth Marketing Tools & Plugins In One Platform
Acquisition: Increase Leads, Conversions & Sales on Autopilot. Social Proof, Lead Magnets & Click to Call.
Revenue: Update Card Widgets and Upsell Existing Customers.
Referrals: Let your Customers Make for you – Social Share, and more to help you scale.
Activation: Easily onboard new Customers with Website Messages to guide users through your website
Retention: Instantly reduce churn, collect feedback and deliver offers to increase retention.
Feedback: Unlock Hidden insights and discover new Growth Opportunities. Ratings, surveys and show reviews.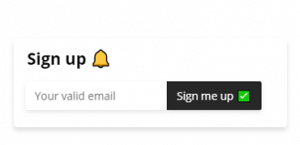 Email Collection
Trigger an Automated Email Collection Popup to visitors on your site to grow your email list on Autopilot.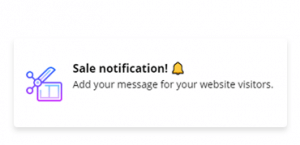 Informational Notifications
Display important points to your visitors like an upcoming sale.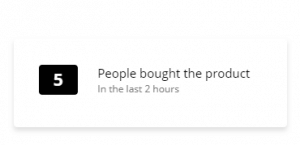 Product Purchase Conversions
Show a number rating on proven actions to create trust.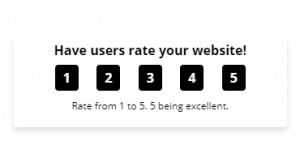 Rating Feedback Cards
Let your visitors rate your product, website or article.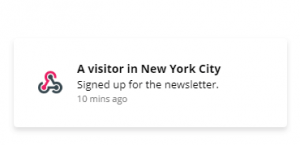 Latest Conversions Feed
Show recent actions that happened on your website or shop.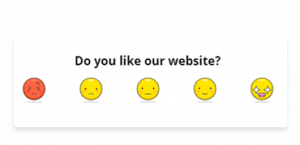 Emoji Feedback
Gauge your user happiness levels by letting them provide feedback through emojis.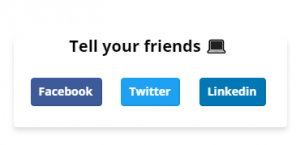 Social Sharing Card
Encourage your visitors to share your link on social media.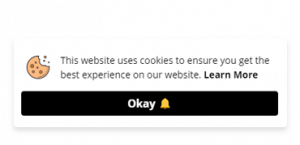 Cookie Notification Card
Make your website GDPR compliant with cookie notifications.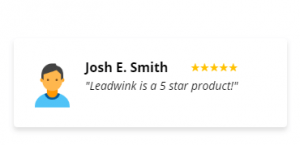 Testimonial Rating Card
Display customer testimonials to show social proof of your product(s).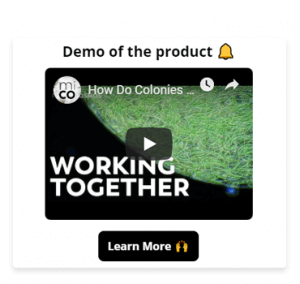 Video Onboarding Card
Embed a video from YouTube to onboard users.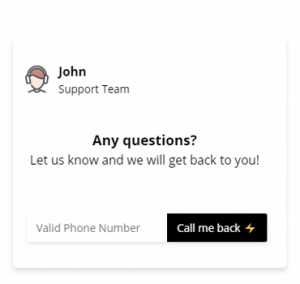 Call-me-Back Card
Request details from your customers to upsell or keep them on-board.
Deal Pricing
Rs.7000 one-time setup
with 1st year free support
Lifetime access to All in one Converstion Booster
All widgets are included
All features are included
Rs.700 Annual Renewal yearly support from 2nd year onwards.