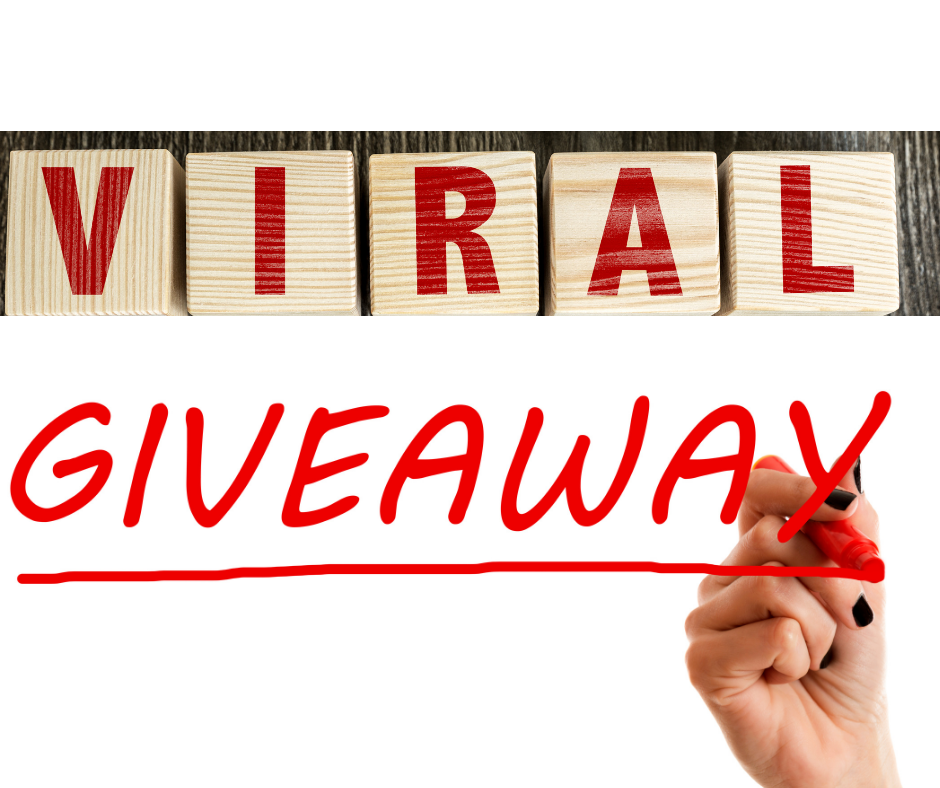 Viral Giveaways, Freemium Marketing Strategy Pune
When was the last time you declined a FREE Giveaway Opportunity which came your way?
We all love FREE Giveaways and if needed we are willing to CONTEST head-on.
IPSense Consultancy, a freemium marketing strategy in Pune brings the following opportunities to you.
Gather email list
Generate more Likes / Shares / Follows to your Social channel (FB/Twitter/Instagram/Youtube)
Day by Day, Month over Month
At what cost? Simply set a product or a service you are super good at and offer this to your target audience via CONTEST.
CONTEST + a FREE product or service is a sure shot cocktail to promote your brand Cost-Effectively and Virally.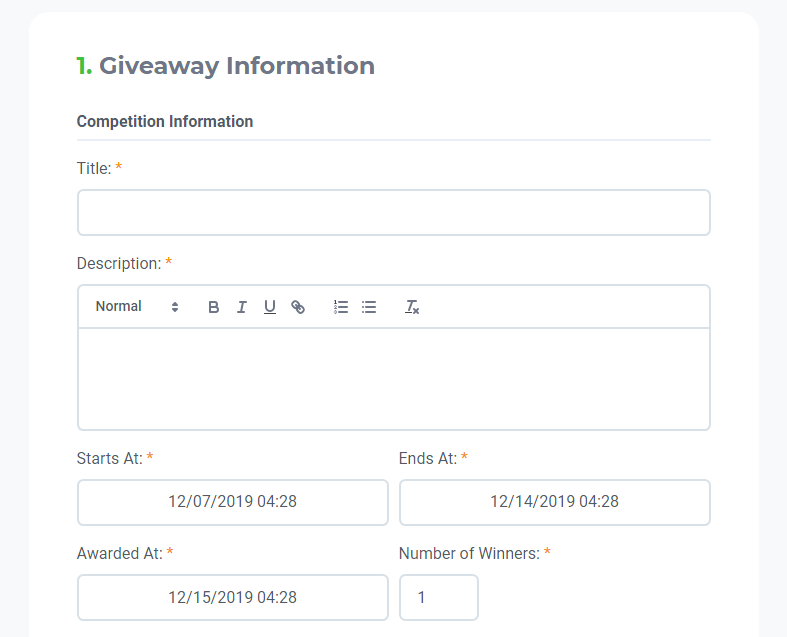 To put it in summary, IPSense Consultancy offers Viral Giveaways, the Social Media Marketing service in Pune which is packed with loads of values:
Grow your email list automatically with viral giveaways
Get leads at a fraction of the cost of Facebook Ads, Instagram influencers, and other marketing channels
Have prospects take the actions you want for bonus entries — follow your social handles, visit your website, and more
Best for: Entrepreneurs and small businesses trying to grow their audience or brand
You can give away your product, products from partners, physical and virtual goods, an eBook, you name it!
The actual fun starts once your giveaway is live.
When someone enters a Giveaway Contest, they can share the giveaway with their friends for 3 bonus entries to increase their chances to win.
And the more chances to win means the more they are willing to share!
Your entrants become your sales team, spreading the giveaway virally for you. (Your marketing work here is done!)
So with IPSense Social Media Marketing team of Pune putting your outreach on autopilot, you can focus your efforts on other important business tasks.
E.g; you'll be able to give away 10 bonus entries if someone follows your Twitter handle, clicks a link to your website, subscribes to your podcast, or takes a handful of other actions!
Eg; the below example of a home products giveaway.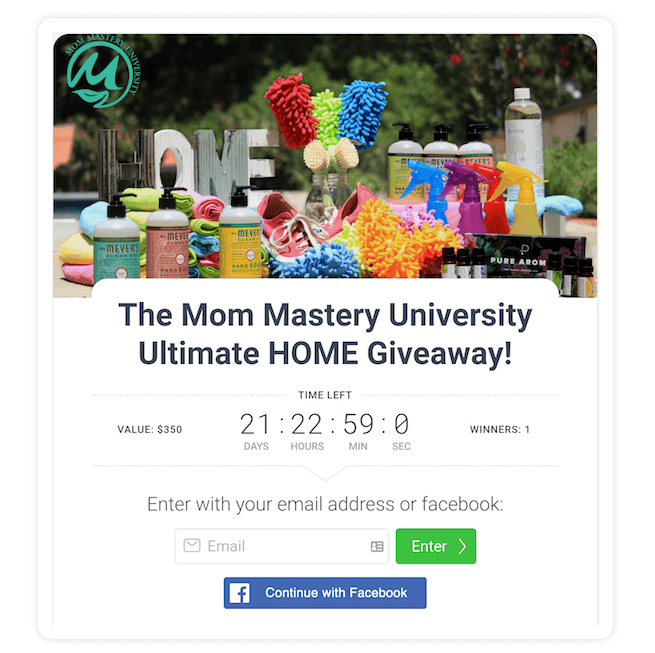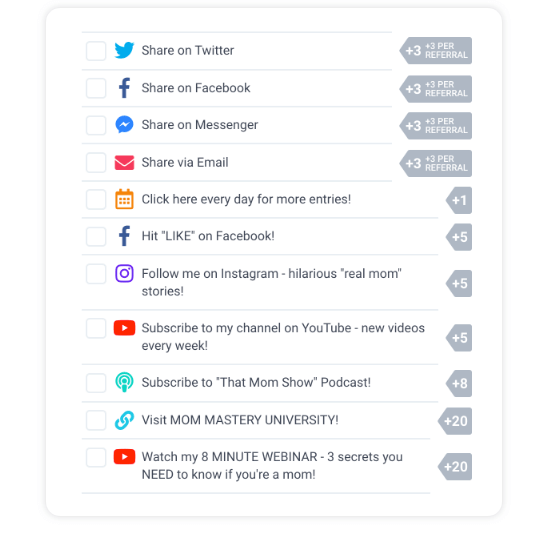 Our Giveaway solution also gives you the ability to embed a widget or the full giveaway unit into your WordPress website.
Through a few handy integrations, you'll be able to send the emails you collect during the giveaway directly to your ESP or a spreadsheet.
There are also automatic mid-giveaway and final 24-hour reminders that keep your entrant's eyes on the prize and encourage more sharing.
Grow your audience virally:
Giveaways are the most cost-effective way to grow your audience by encouraging your visitors to share your giveaway. The more friends who enter the more entries they earn and more emails for you.
Giveaway whatever you like
You can giveaway an eBook, a Camera, or even a retreat at your meditation center. Just upload a picture of the prize and enter a short description to let your users know what they're able to win.
Schedule the start and end dates of your giveaways ahead of time.
Run a giveaway daily, weekly, or even monthly. Set it and enjoy your vacation while your email list grows!
Don't pay monthly fees.
Monthly fees are the devil. Pay as you use. IPSense Consultancy charges as low as Rs.500 a month to have Viral Giveaways Deal on your website or if no website, generate more Likes/Follows/Shares for your Social Media channels. The most valued Email list collection is the best value of Viral Giveaways.
Reach us:
Call/Whatsapp 8329693840 so that our Giveaway Viral Deals expert will reach you.