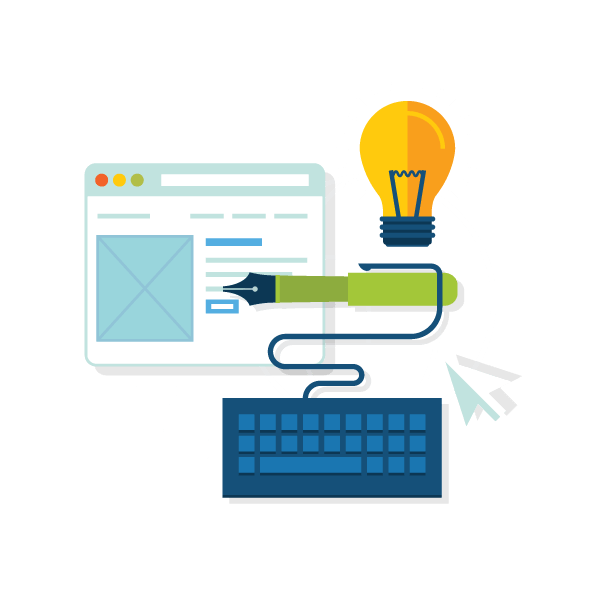 Our Social Media Automation tool is an all-in-one social media tool that lets you plan posts, manage content, and grow your audience. This allows you to master three domains: Content, Audience, Posting and that's why IPSense Consulting is the best Social Media Automation agency in Pune.
When it comes to content, the social media automation tool not only automatically publishes your content, but it helps you to be a better publisher.
Social Media automation tool ensures your followers will enjoy your feed by allowing you to schedule posts from different content categories. (Now you'll be able to sneak in your "humble brag" posts every once in a while without annoying your followers.)
In addition to content categories, Social Media Automation tool has evergreen posting (auto-recycling of popular legacy posts), separate schedules for each social profile, time-specific posting, and RSS import and a Pocket integration, so you can stay on top of the content game.
IPSense Consulting is a Social media marketing company in Pune, who has a team of experts handling social platforms along with Social Media Automation tools which can post to Twitter, Facebook, LinkedIn, Instagram, Pinterest, and Google My Business. (Note: The other guys are not even doing Google My Business yet.)
In our digital company, IPSense Consulting we deliver one stop solutions for all types of the SMO services being a social media marketing agency in Pune.