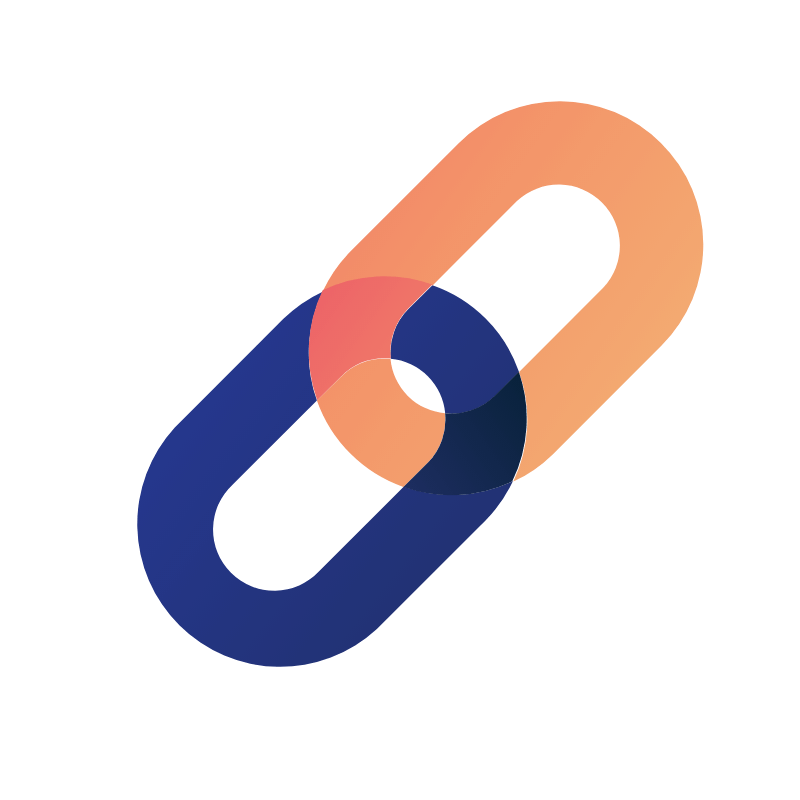 Drive traffic and retarget clickers with one impressive link
Today, there are so many different sites and apps to promote your brand and content on it.
And you, my friend, are taking full advantage by using them all.
The only downside is there's no way to showcase everything in one place.
Well, now with Social Media Biolink, a beautiful micro landing page with rich links to your best content.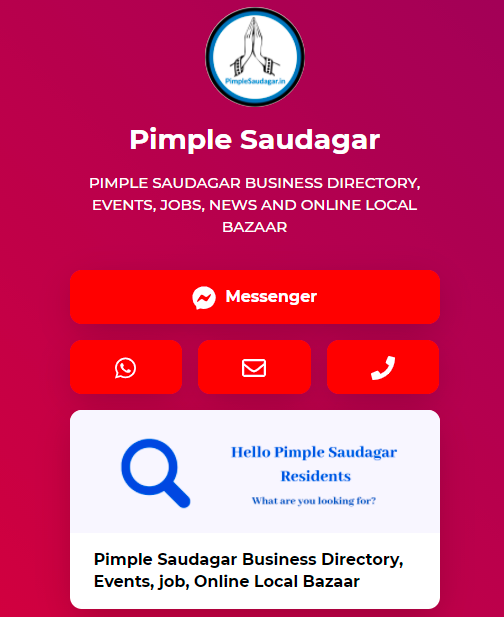 Use your IG, YouTube, Twitter bio links to drive traffic to content, sales, and social profiles
Increase conversions by page customization, texts, and good-looking Rich Links
Track all clicks with pixels to get high-quality data for retargeting and low-cost ads
Best for: Anyone looking to maximize their bio links and drive audiences to a variety of content
Your websites and content are no longer standalone stories anymore.
Social Media Bio links are the bridge that takes your audience to all your most important content so you can hit your goals.
We look after all these with the team of our social media expertise at IPSense Consultancy, the best social media biolinks agency in Pune.
In addition to Instagram, you can use these incredible micro landing pages for IGTV, Facebook, Pinterest, Twitter, LinkedIn, GitHub, YouTube affiliate links, Amazon, and a ton more.
Sure, a supercharged bio link and profile seem like enough. But not for the Social Media Bio link.
Social Media Biolink lets you retarget anyone who clicks on a link.
So say someone visits your online store. With Social Media Biolink, you can do your best 2016 Britney Spears impression and storm back into their life in the form of a Facebook Ad.
You will also be able to view stats on links so you can see which links are being clicked the most and when.
Podcasters can send their audience to the right platforms, music bands can announce tours and sell tickets, photographers can sell their shots and lightroom presets, and celebs can post their 'fit' on Insta and make money from affiliates.
Start-ups and small businesses want to instantly connect with customers and Shorby makes this happen by allowing you to add several messengers at a time to your profile.
Businesses also want to keep customers engaged and happy.
Social Bio links let you do this with editable (some might say clickbaity) headlines, discounts, flash deals, and more.
We outsource the powerpack BioLink solutions to all kinds of businesses to enrich their traffic as we are a BioLink solutions agency.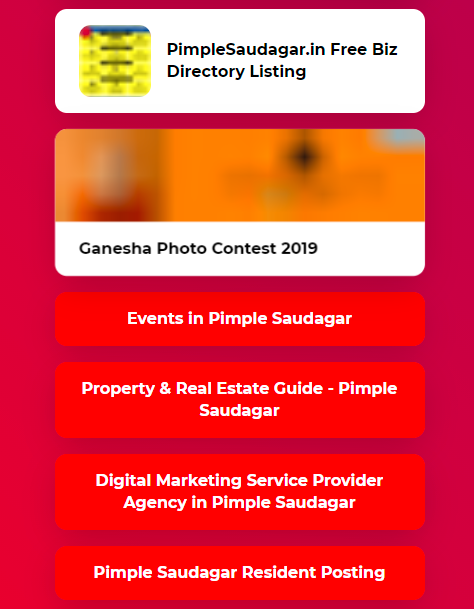 Deal Pricing
Rs.1000 one-time setup