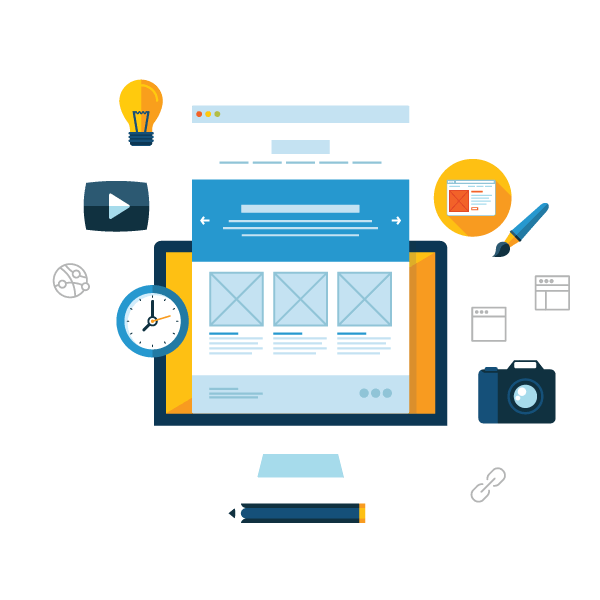 Video Solution & Promotion Strategy
We tailor a bespoke Video Creation strategy for our client. Our experienced video maker knows how to make your sell stories.
Explainer Video
The video portrays 1000 pictures that is why it engages the audience far more than images. A product or a service is best put across via Animated Explainer Videos. Explainer Videos tend to be catchy, engrossing, and so delivers their purpose. At IPSense.com, we research your business, product/service, simplify your message, and bring alive your Product/service via Custom Explainer Videos that connect with your targeted customer profile and drive engagement with your Business Promotional Video content.
Social Media Videos for Facebook / Instagram / Twitter / Linkedin
Today everyone likes video over image and text, and it also has more engagement as compared to traditional image Ads/Promotional content. We at IPSense.com analyse your business thoroughly and first understand your Biz Promotional goals for specific campaign needs. This follows up with a simplified campaign message through video which is more catchy & viral at its best which increases the engagement of your customer and achieves your Call-to-Action Objective. Get in touch with us now.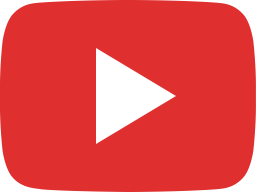 Hospital Promotional Video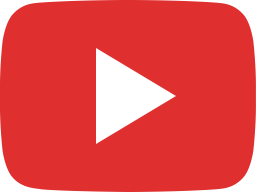 Dentist Promotional Video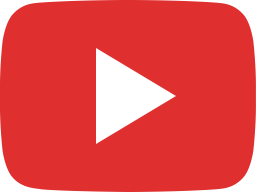 Insurance Promotion video - Promotional Video sample Smart Suburbs Video making Agency Pune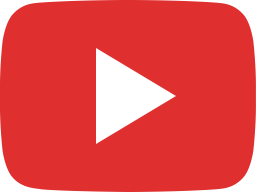 Early Learning Promotion Video - Promotional Video sample Smart Suburbs Video making Agency Pune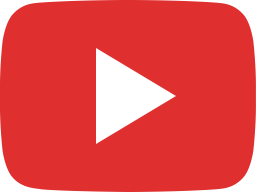 Salon Spa Promotional Video - Promotional Video sample Smart Suburbs Video making Agency Pune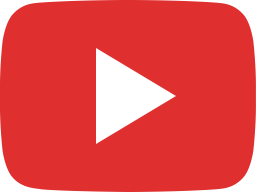 phone promotion video - Promotional Video sample Smart Suburbs Video making Agency Pune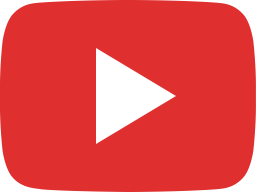 phone promotion video - Promotional Video sample Smart Suburbs Video making Agency Pune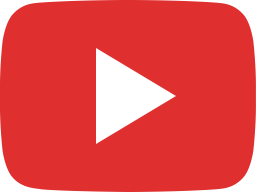 promotional video for Greenpeace Day 3 Things You Can Do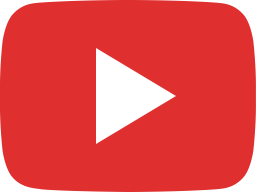 promotional video for bicycle shop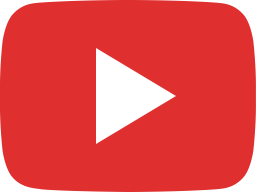 promotional video for big dream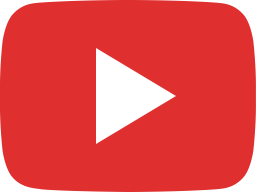 promotional video for best music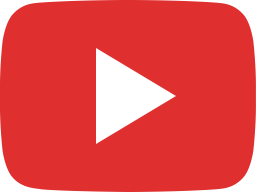 promotional video for How to Cook Pesto Pasta