Lead Generation Landing Pages for FB Ads, Google Ads Consultancy in pune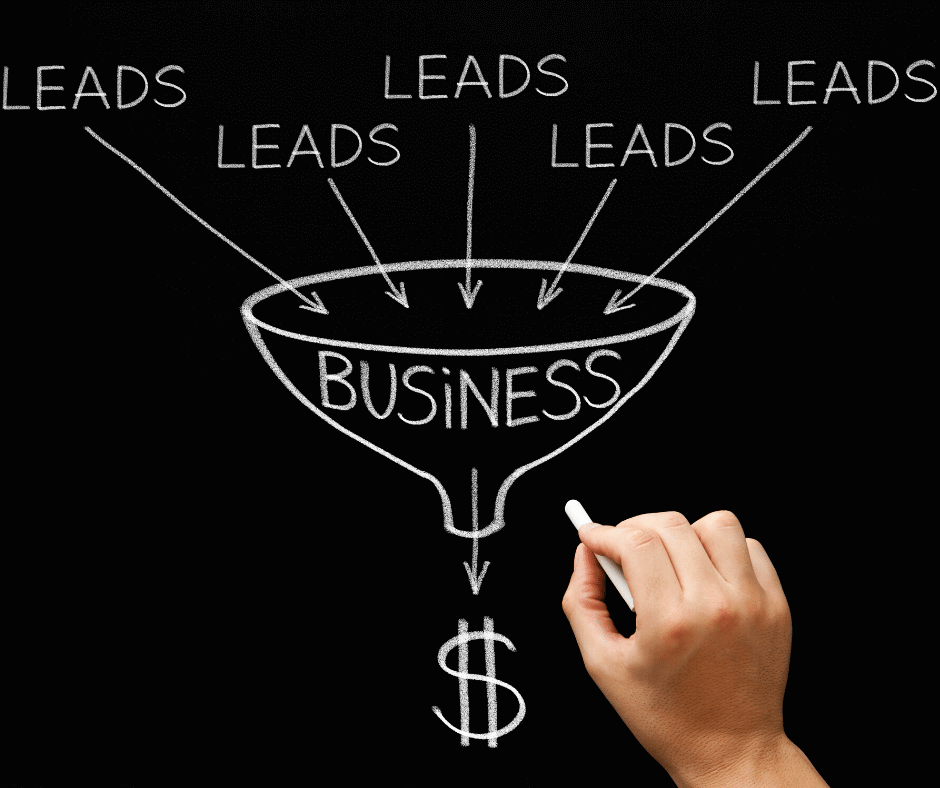 What is Funnel Marketing aka High Speed Landing Pages for Google / Facebook Lead Generation Ads?
Funnel Marketing or Landing Pages is a term used to create highly Search Friendly web page for business. These are high speed webpages opening under 1 second loading speed FROM ANYWHERE AROUND THE WORLD. These pages get good google search ranking as they are high on pagespeed, one of the parameter of search ranking. These pages also should carry a high Call-To-Action (CTA) score to trigger impulse action from visitor to perform the desired action (eg; like click on button to "Learn More").
Catchy Impulsive Lead Generation Landing Page
For any webpage to be effective enough to deliver the desired action, it need to SCORE HIGH ON following key criteria's:
High On Visual Appeal
Split Second speed for Instant Visitor reaction
Provide sufficient information for visitor to be able to find important information
) Mobile friendly.
These 4 factors in totality would meet the criteria of a "Catchy Landing Page".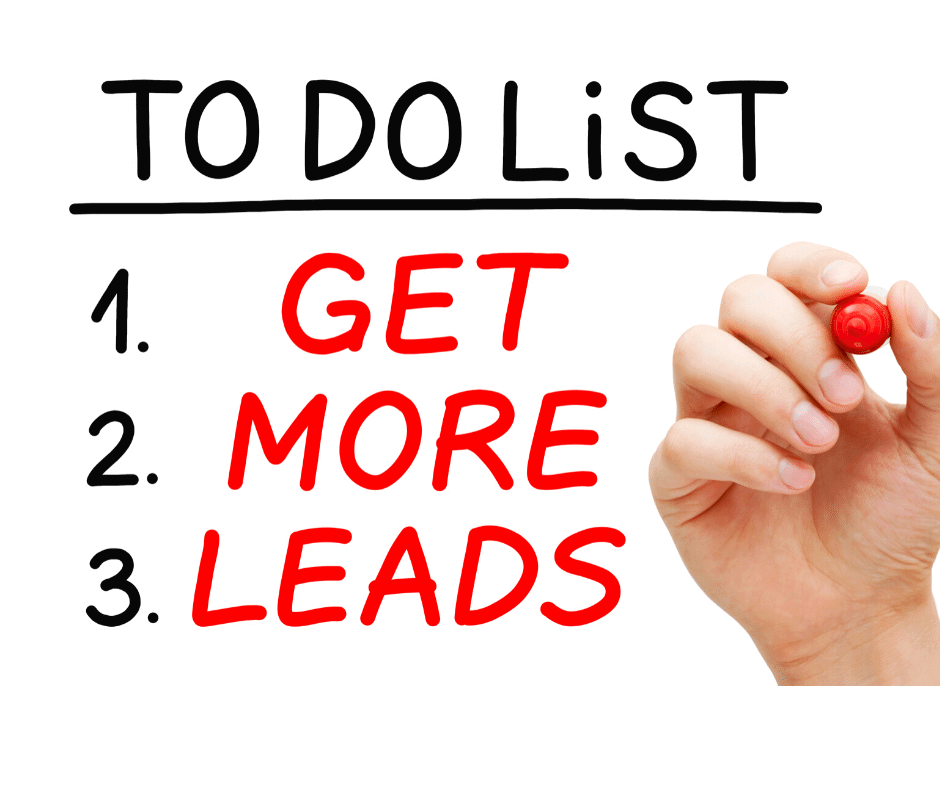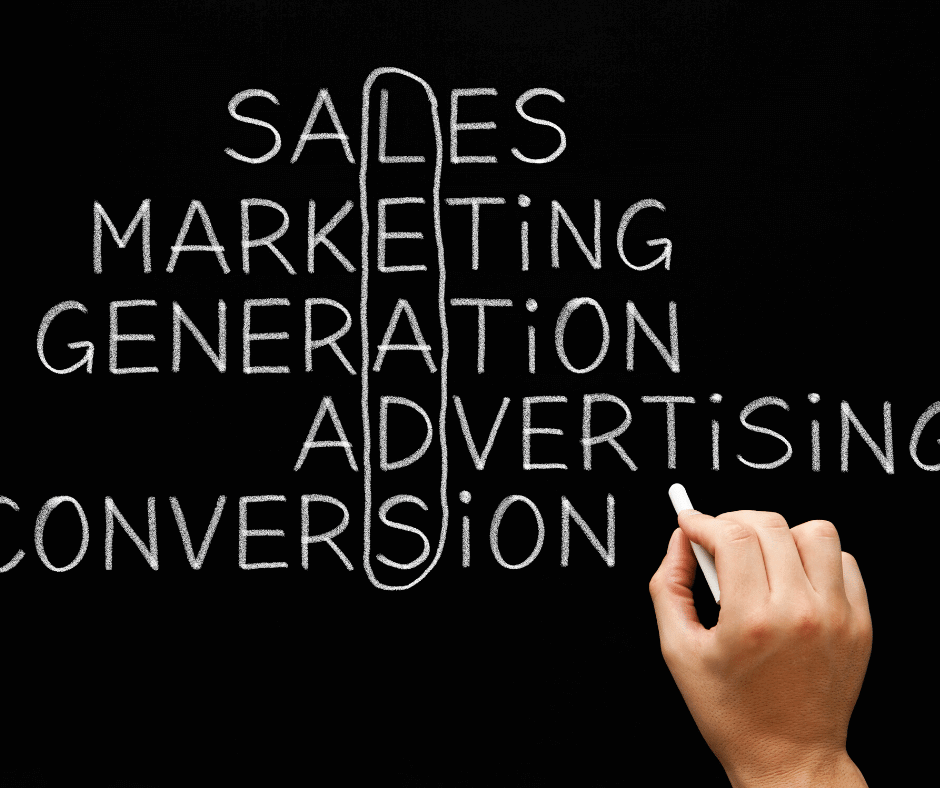 Call To Action > Lead / Prospect Generation
Lead Generation and "Call To Action" go hand-in-hand. For a page to generate Leads / Prospects for your business, it need to first connect with the visitors NEED and that NEED should connect with your PRODUCT / SERVICE CAPABILITIES LISTED. Such a marriage of VISITORS NEED = SERVICE CAPABILITIES can make the visitor take your desired ACTION.. ie; Call-To-Action, which could be your button to submit details or reach your number or any other step towards your desired end-goal.
Funnel Targeting? Local or Global?
The Landing Page need to be targeted on following 3 points:
Client segmentation
Service Use segmentation
Area segmentation. 
SEO optimisation need to equally factor these 3 pointers for it to become a targeted Landing Page.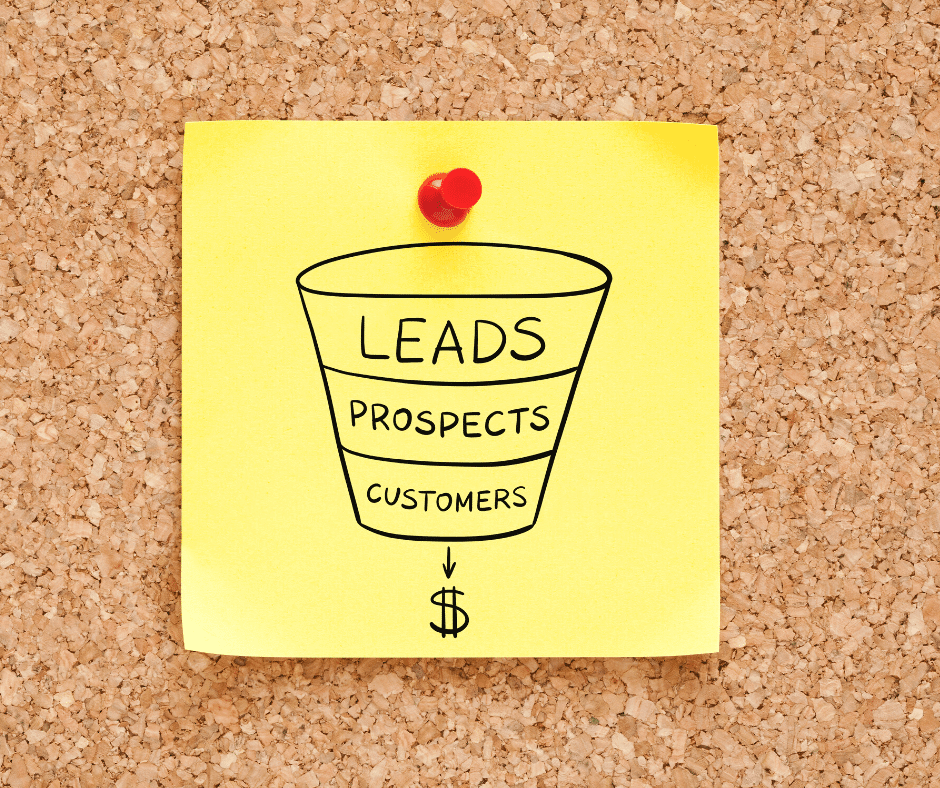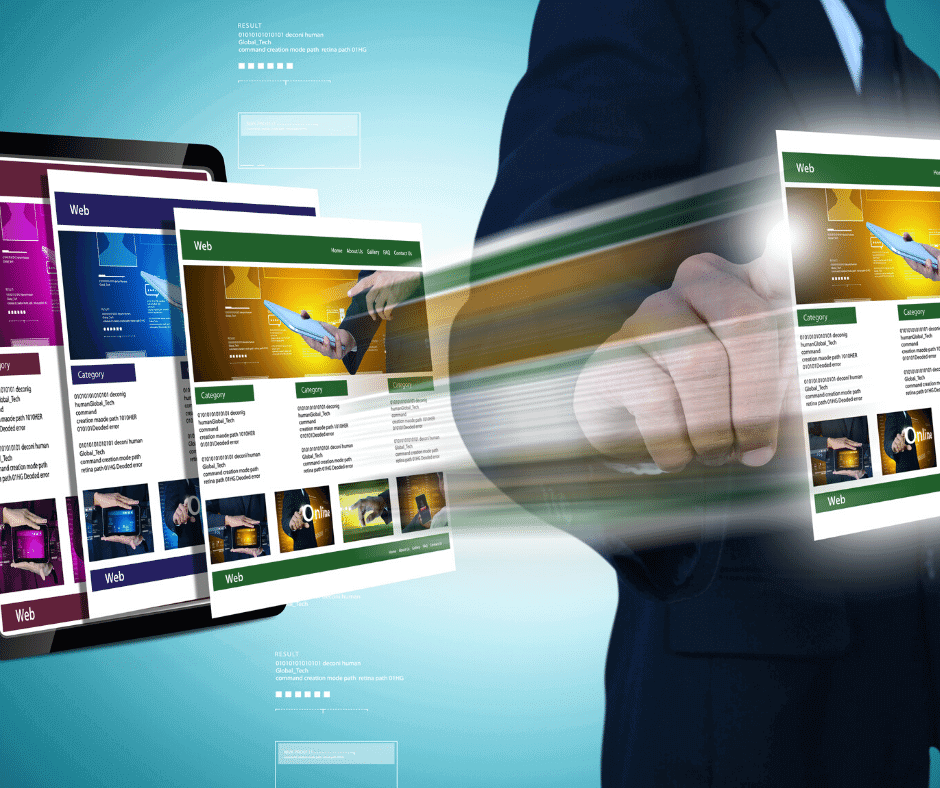 Speed Matters.. Google & Facebook Loves It. Conversion Happens Fast.
Speed is Lead. Ads management platforms like Google & FB can be used to run campaigns by driving visitors to HIGH SPEED LANDING PAGES. Due to fraction of seconds response, it creates instant experience for the visitor and thus increase the probability of Lead Generation. And Speed always comes at COST, literally. Agencies use CDN networks & high caching mechanisms for such Landing Pages to generate Leads. Higher Ad Conversion (lead generation) from Google / FB Ads is directly proportional to Informative content, Attractively crafted, Speedy landing lead generation pages (sub-second speed).
B2B or B2C
B2B or B2C is always the question. Clearly your product or service define your space as B2B or B2C. For us, we recommend clients to use Facebook Ads for B2C and use Google Ads for B2B.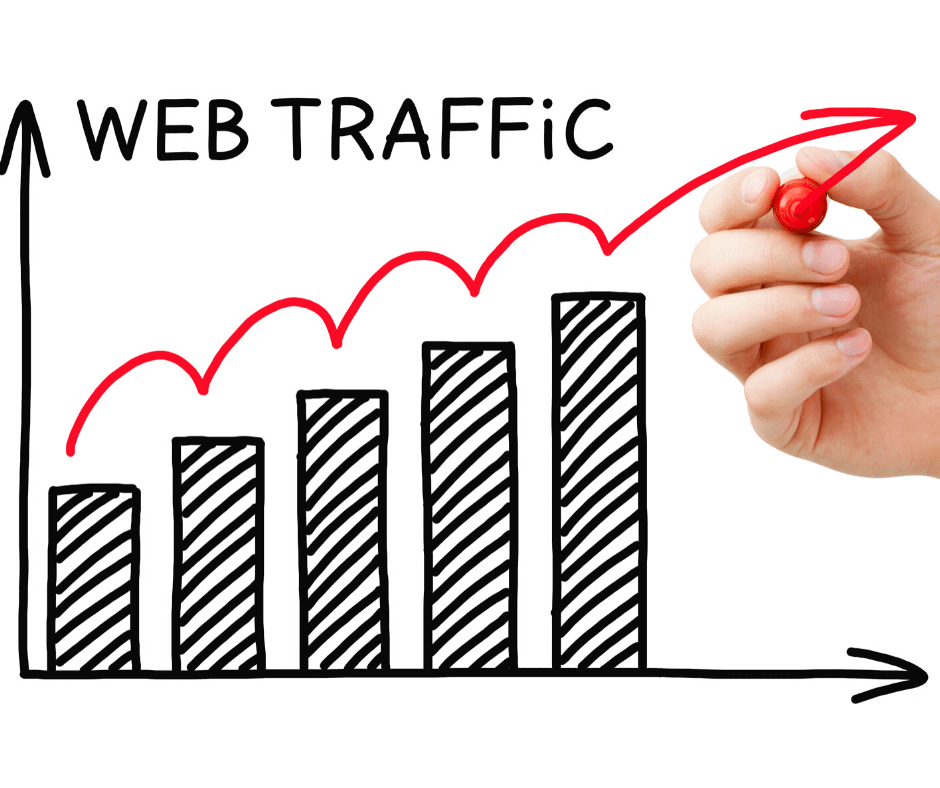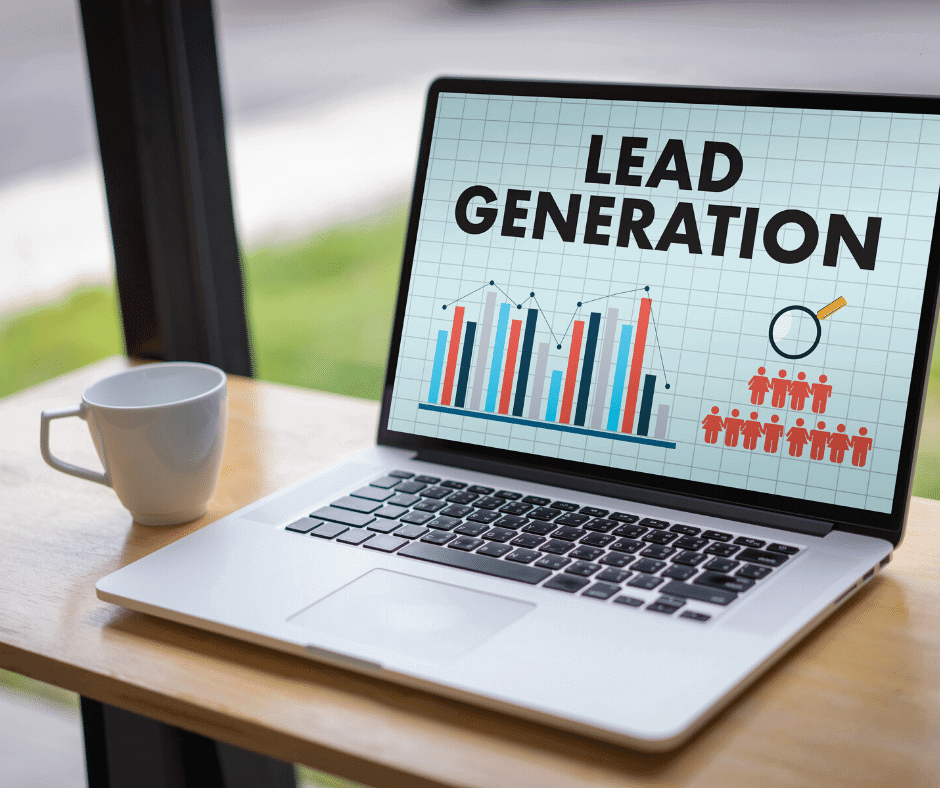 Facebook Ads or Google Ads
While in the previous question we gave 1 broader guidance on B2B or B2C Ad, within B2C space, there can be specific cases where Google Ads is still recommended for B2C segment companies. In some cases we even recommend both Ad platforms.
Finding & Engaging Rxperienced end-2-end Lead Generation Landing Page Consultancy in Pune
As a specialised Lead Generation & High-speed Landing Pages Agency of Pune, we have served Property players & international clients looking for this special expertise. Our team is well versed with the complete set of skills sets required for effective Lead Generation Landing Page makers which covers having depth of a) Digital Marketing Expertise, 2) Crafting Mobile responsive Lead Generation Cloud based High Speed Landing pages, which 3) coupled with perfectly crafted Facebook / Google Ads achieves a complete successful picture. We take a very process oriented approach and put best of our Creative Hats for client works. Reach us for FREE Consultation.