Let us help you grow your business through the web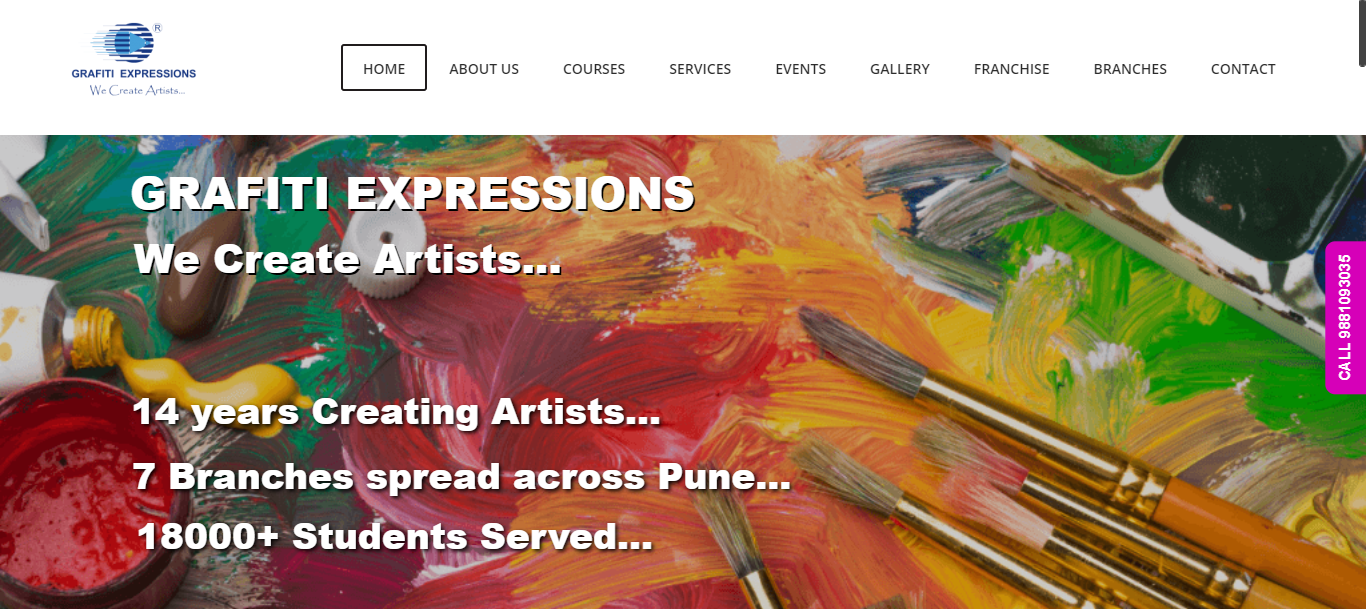 Grafiti Expressions has its own Permanent Drawing & Painting Classrooms with Good Infrastructure Facilities, professional staff and teachers with large Drawing & Painting teaching skills.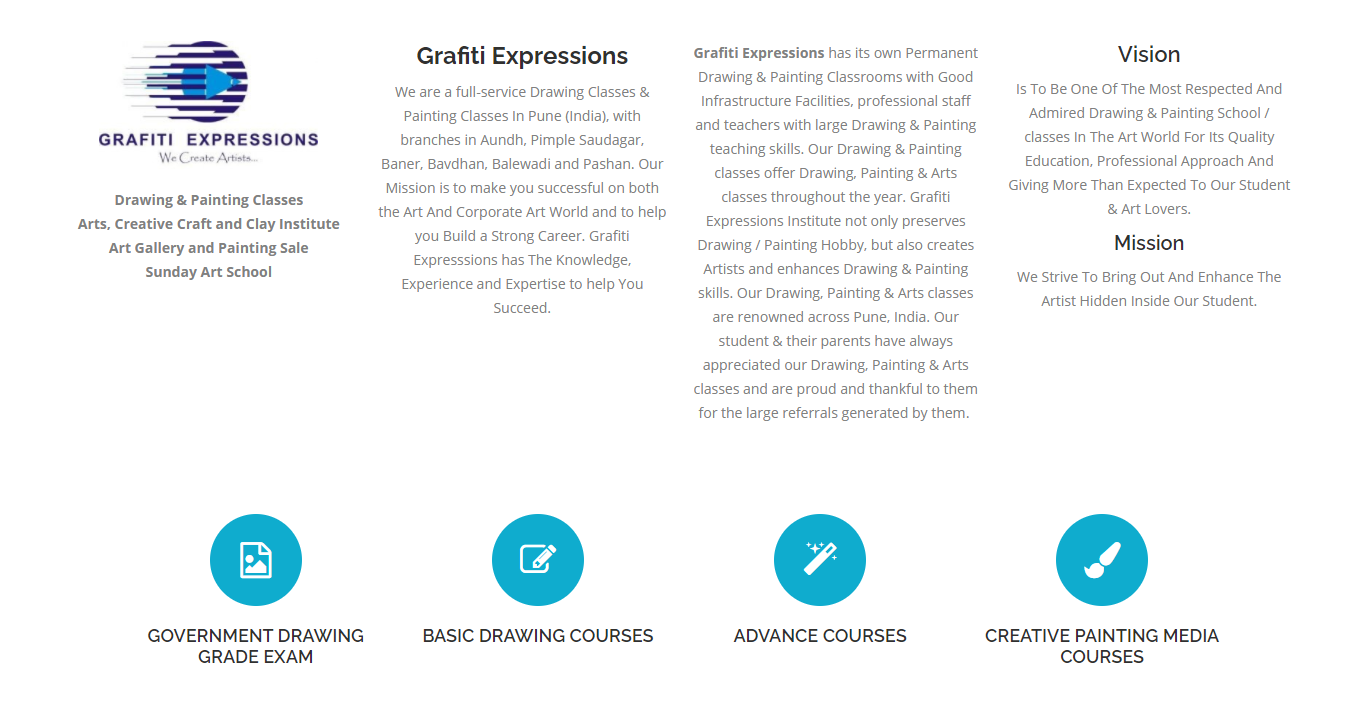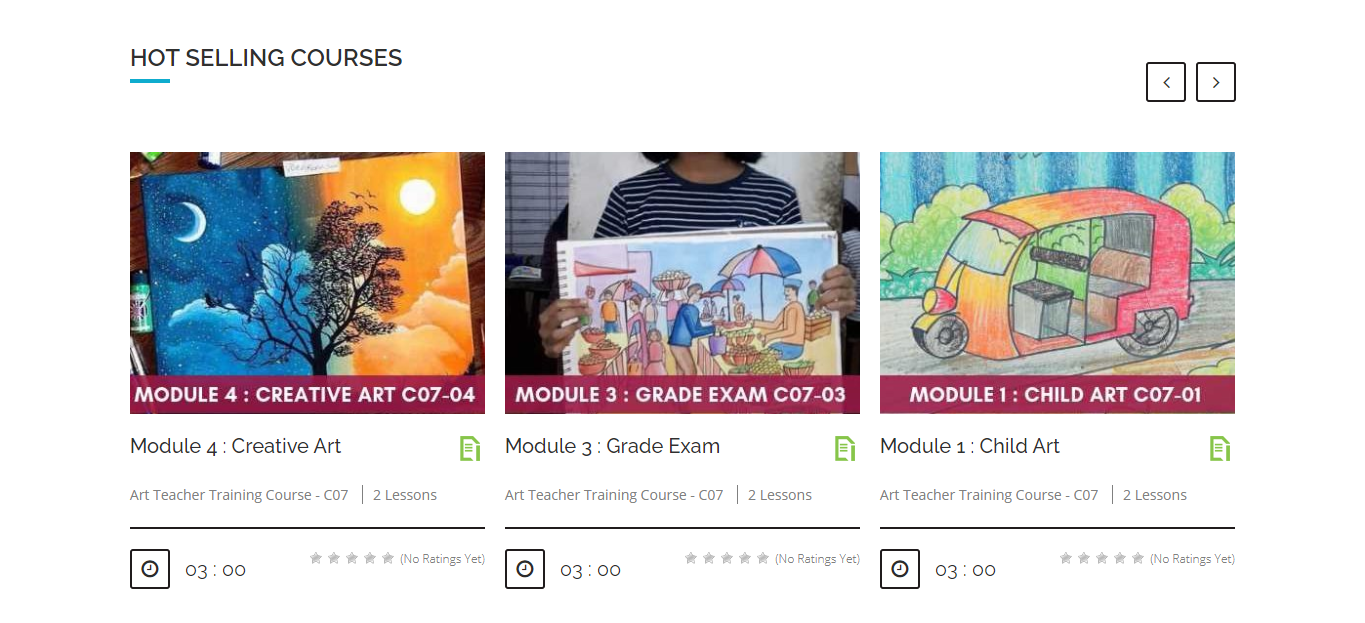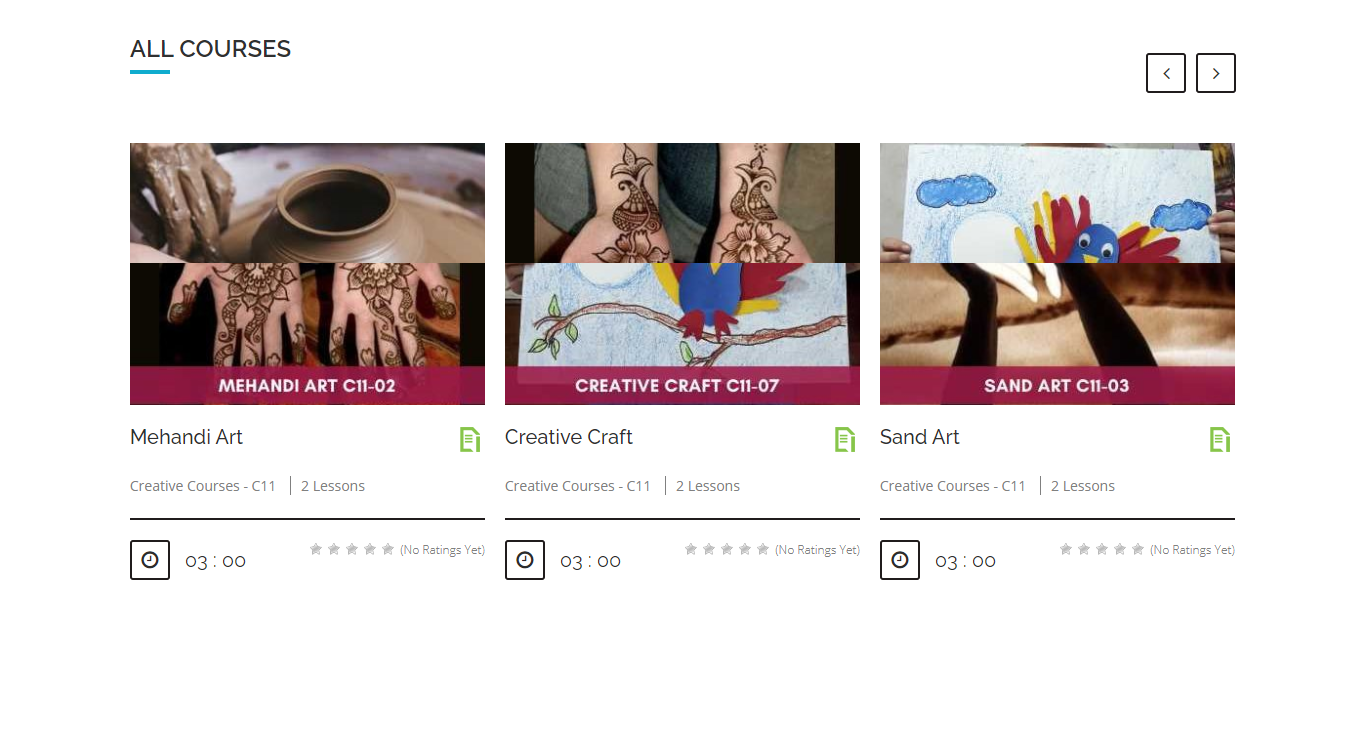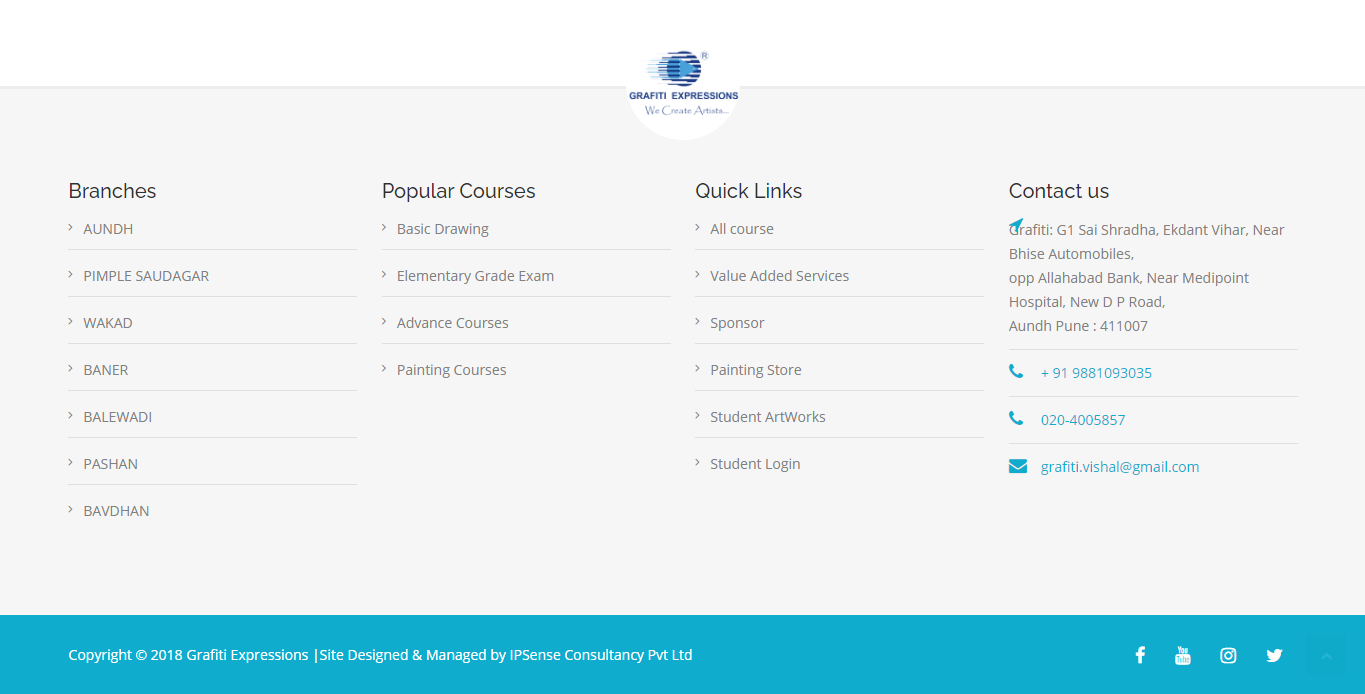 Challenge
They have the challenge to manage the student's admission process and activity control and also want a central management system for all their branches.
We developed and delivered them a Learning Management system platform to get all the activities of school branches under central control such as students admission, assignment etc.
Technology Framework
WordPress - Content Management Software for Web
From The Client
"These guys have built such a strong relationship with our organization that we consider them an extension of our IT department. We always know that excellent service is just a phone call or e-mail away and that we will receive the same level of attention they always provide that makes us feel like we're their top priority."
Get new case studies by email: