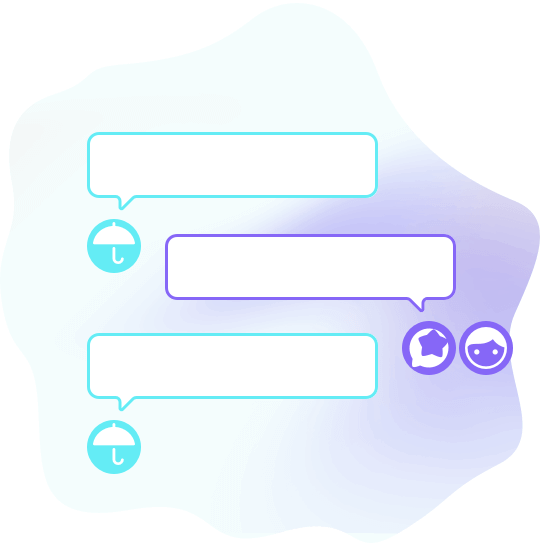 Chatbot Service for Local Business in Pune
Chatbots For Website And Messenger Without Coding
Design and build a chatbot for your business on Messenger and Website. Bring more sales leads in and reduce pain for your customer support team.
Chatbot On Multi-Platform
Connect your bot to your Websites and Facebook Messenger plus 1,500+ Apps via Integration.
CMS
CMS set our powerful platform apart from the competition. Let users browse your products on a chatbot has never been made easier.
Keywords
Let customer types in a word or a phrase, and the bot matches that word or phrase with a pre-loaded response.
Training
Unlock the power of machine-learning with intuitive training interface provided.
Centralised Inbox
Bring your customer support and social media teams together.
Integrates Seamlessly With Your CRM Tools
No business chatbot does its job alone. That's why BotStar works beautifully with these third-party tools — and many more.
Marketing, sales, and service software that helps your business grow without compromise.
Run your entire business with Zoho's suite of online productivity tools and SaaS applications
A tool designed to help small sales teams manage intricate or lengthy sales processes.
The famous cloud-based, CRM applications for sales, service, marketing.
A complete suite of tools for your team, including CRM, project management, calendars.
Cloud-based help desk solution including customer service and ticket support.
A popular marketing automation platform and an email marketing service for business.
Cloud-based office solution from Google including Google Sheet.
Reduce Your Effort On Low-Value Contacts.
Focus On Generating New Leads & Orders.
Just load your products list into Bot CMS and watch the booming of incoming orders and new generated leads.