Broadcast your product/service on Social Media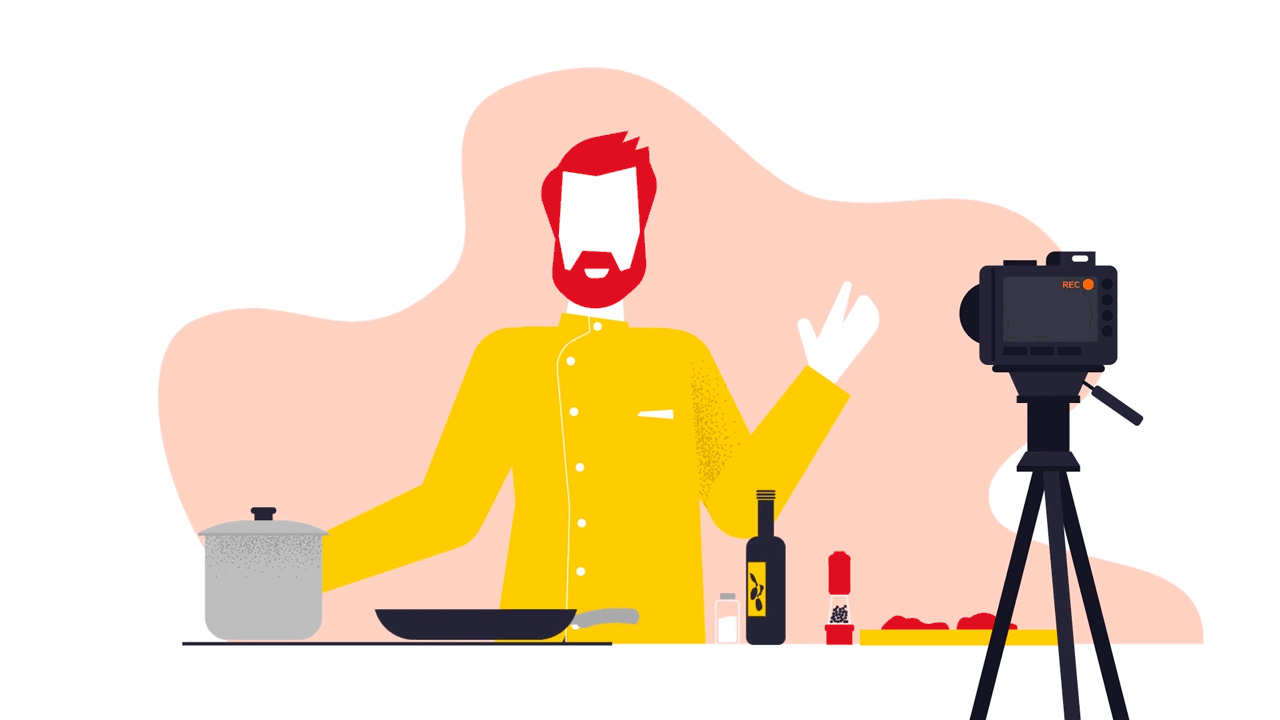 Live streaming on autopilot with pre-recorded videos on 40+ platforms simultaneously
Before you can boost your reach, you've got to deal with bandwidth issues and different platform requirements.
What if you could kick back and broadcast your live streams (yes, plural) worry-free?
OneStream Live changes the live stream game with a completely cloud-based solution that lets you schedule pre-recorded videos from anywhere in the world.
The best part? Zero installation required.
OneStream takes care of the bandwidth, transcoding, and different streaming requirements of major social media platforms like Facebook, Instagram, YouTube, Twitch, Periscope, Mixer and more.
Go live in a few easy steps: just upload your video, set the date and time, choose your destination, and then step out for some cold brew (#treatyoself).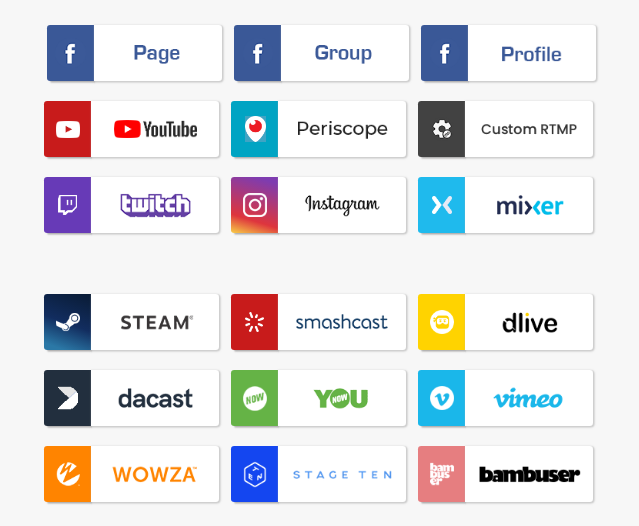 Save time and effort. Focus on creating powerful videos to Stream Live.
SOCIAL MEDIA STREAMING
Multicast to 40+ streaming networks including Facebook Live, YouTube, Twitter's Periscope, Twitch, Instagram & many more!

LIVE STREAM SCHEDULING
Schedule your pre-recorded videos for live streaming up to 60 days in advance

DIFFERENT UPLOAD OPTIONS
Upload videos stored in your computer, use camera to record yourself or capture your screen to live stream later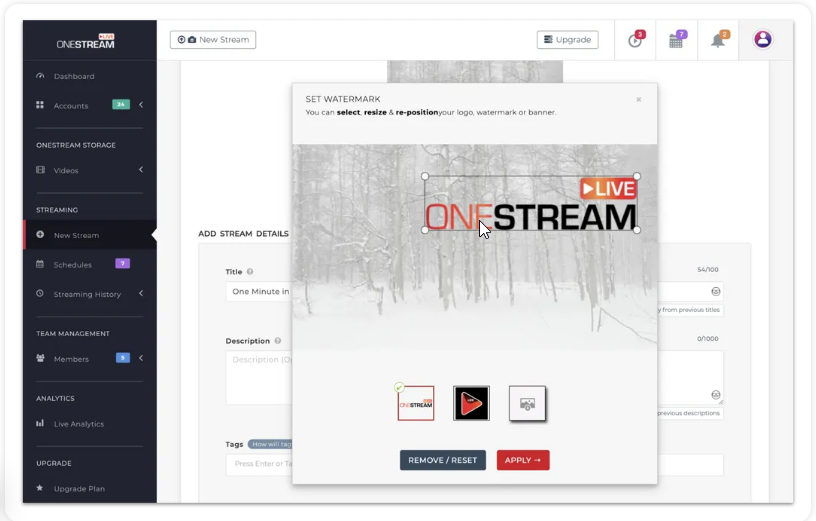 With OneStream Live, you aren't stuck with just one way to stream—the system is totally tailored to your needs.
You can choose from portrait or landscape, 480p or Ultra HD, constant bit rate or variable bit rate, mobile cam or webcam.
Whether you want your company to go viral on Twitter or your dog to become Insta-famous, you can throw OneStream any video, and it will play it live.
You can also add your own watermark or logo to your live streams to give them a more personalized touch.
To drive even more traffic to your videos, add eye-catching thumbnails and descriptions right within the tool.
OneStream offers additional advanced settings that allow you to customize your streams. (And the guac isn't even extra.)
Not ready to go live yet? Schedule live streams in advance from less than a minute all the way up to 59 days.
OneStream is also an excellent hype man (When I say OneStream, you say growth!).
Using the built-in event notification system, you can get your viewers excited about upcoming streams up to six days in advance.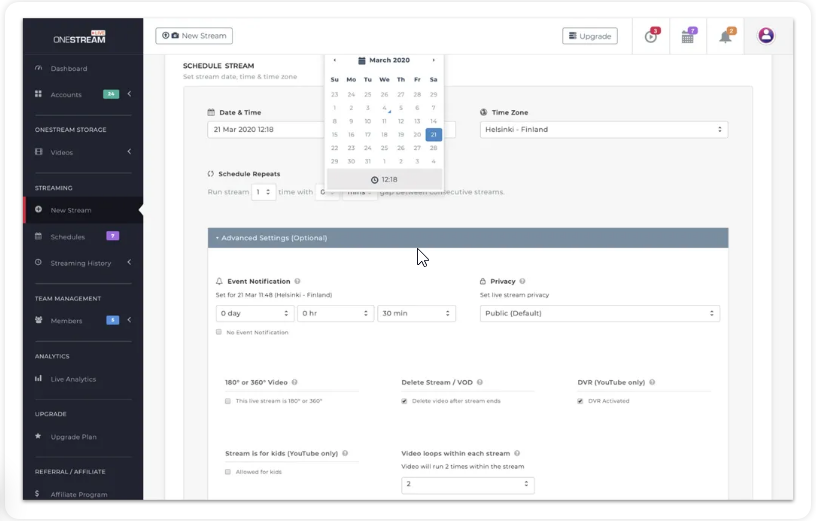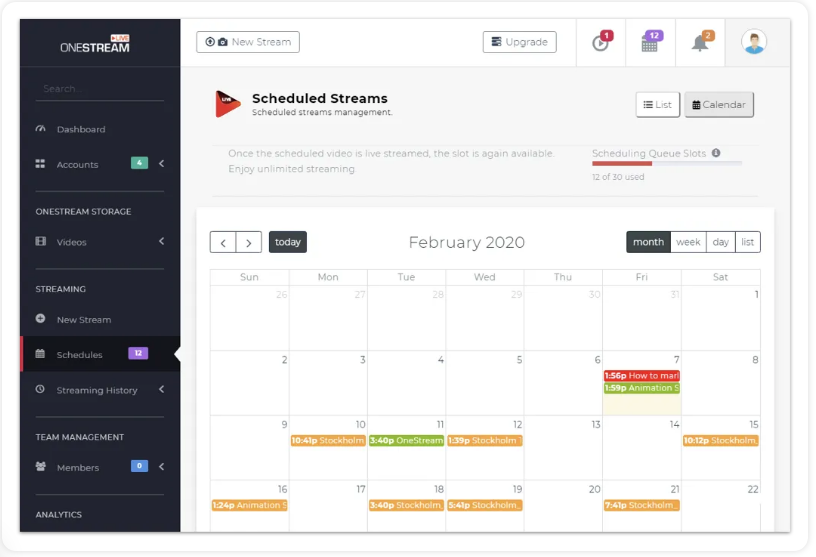 The possibilities of OneStream Live are endless.
Want to stream using video recorded by 360-degree camera? Go for it.
You can even adjust your live stream privacy settings to create exclusive streams for special audiences.
With OneStream Live's user-friendly schedule repeats function, you can also schedule multiple streams spread out over weeks or months.
View your schedule for the month with the calendar view, and easily reschedule the dates of your streams by dragging and dropping on the calendar.
OneStream Live also makes it easy to collaborate with your team across your social media accounts.
Invite your team members to join your OneStream Live account, so they can schedule live stream content without needing admin rights to your social media accounts.
With the team management feature, you can hand off the task of creating schedules to team members — just review and approve before they go live.
Trying to live stream on multiple social platforms can make your head spin.
Luckily, you can leave the heavy lifting to OneStream Live and focus on making content that matters, like your team lip synching to scenes from Shrek.
Record, schedule, and stream—it's that easy with OneStream Live.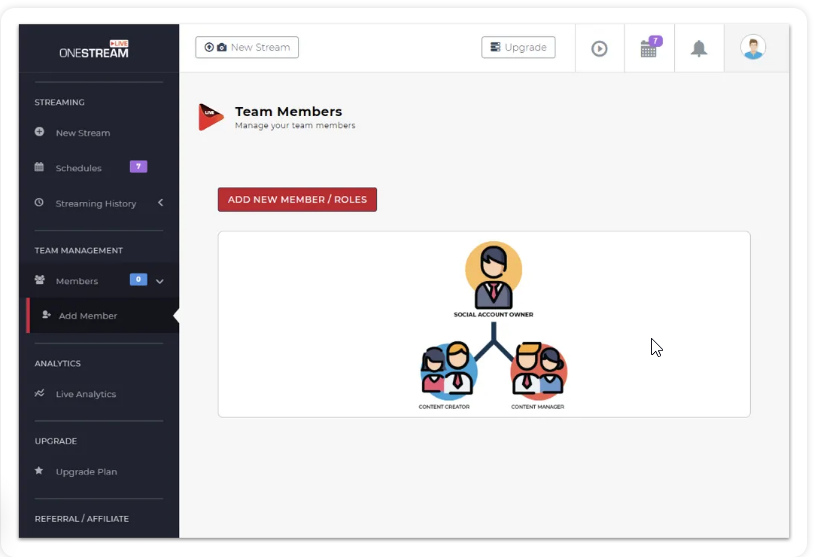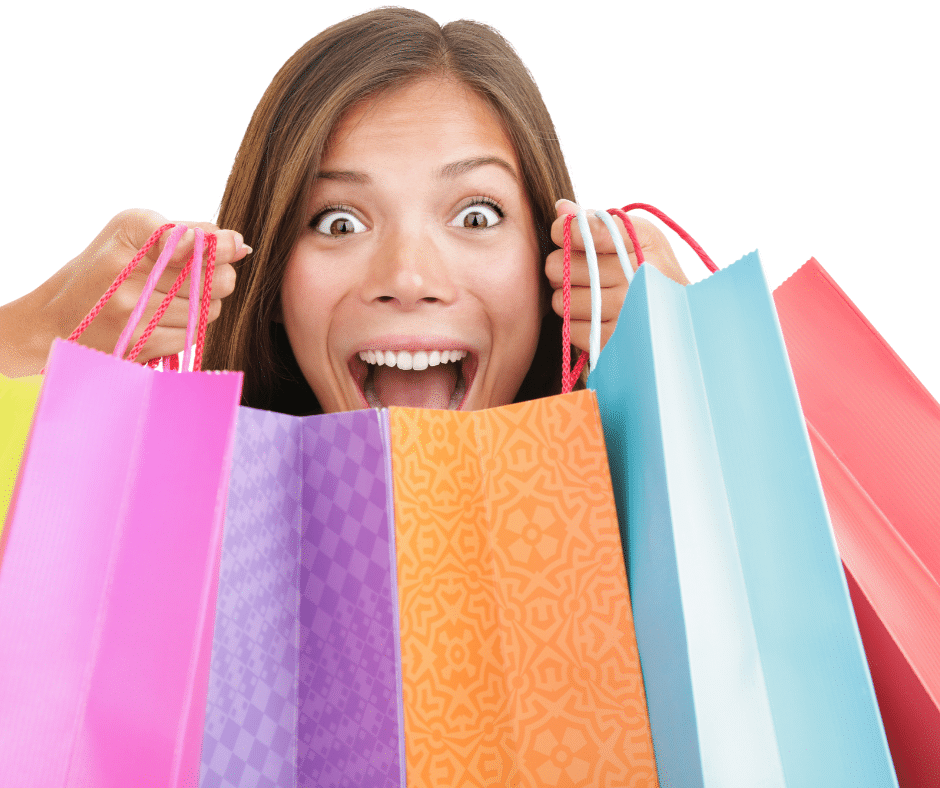 We focus on providing high value to our customers at a minimal price.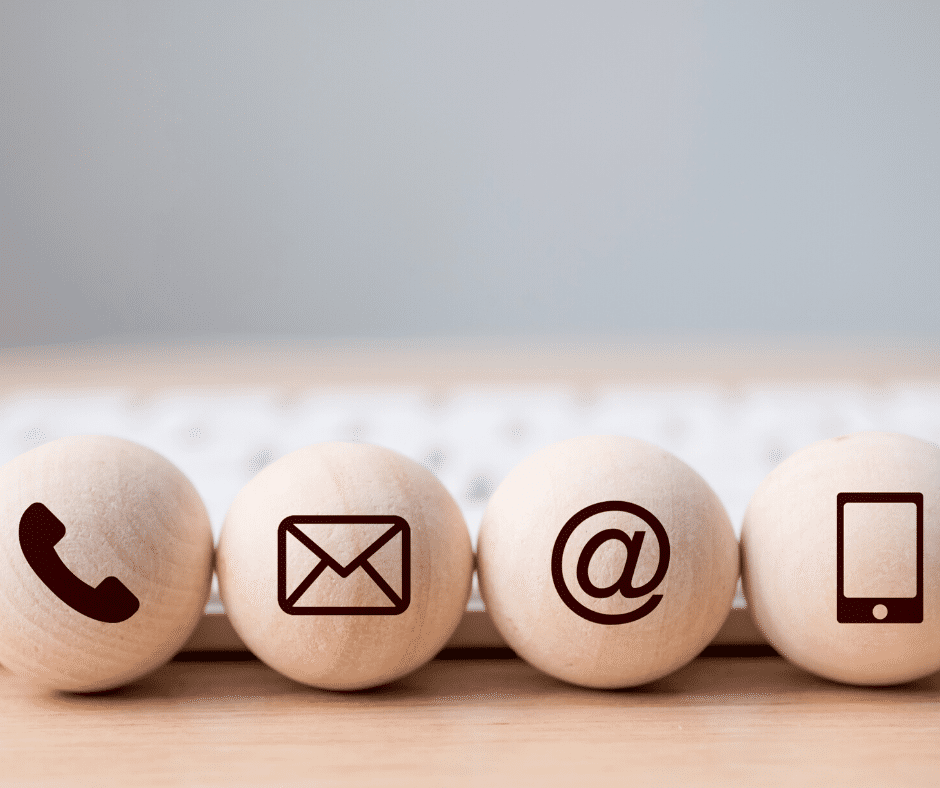 We are here to solve your queries and doubts. Get in touch to know more.